Sport
Trending
Competitive Sports returns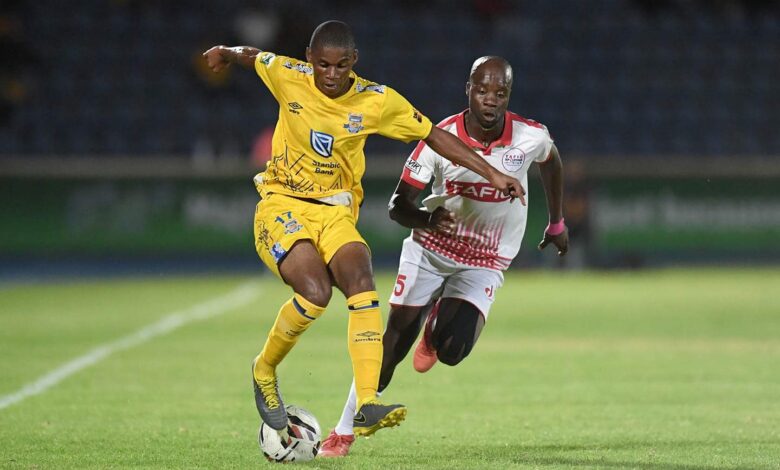 Competitive sporting activities has been authorized to start operating effective immediately, Government Notice No. 316 of 2021 of Emergency Powers Regulations declared a few hours back.
According to the regulations as approved by the President, competitive sporting activities are back but spectators are not allowed to grace the events. Moreover, other precautions are to be followed like Thirty (30) minute breaks, wearing of masks, social distancing, prescribed numbers, and maitaning a register among others.
The long wait is finally over for competitive sporting activities after more than a year now. A lot has changed, and so much has happened since the suspension of the activities in 2020. Some players have left the country for greener pastures, some sporting codes have lost sponsors, while some stakeholders has succumbed to the pandemic.
In the same breath, a lot has happened as far as pandemic regulations are concerned, and also in relation to the technical aspect of sports. Though in the past the suspension was lifted, it was only for training purposes, which also at some point got imposed again.
In February, footballing activities were suspended a few weeks after football clubs were given permission to train while observing COVID-19 protocols.
A couple of months later, Botswana Football Association (BFA) National Executive Committee members would resolve that the 2020/2021 football season be nullified. The decision to annul this year's footballing season was arrived at the NEC board meeting held on the 11th April 2021 in Gaborone.
Following the suspension of sporting activities and nullification of the league, the Botswana Senior Men National team would then fail to qualify for Africa Cup of All Nations (AFCON). Though he came at the eleventh hour promising the Zebras handsome incentives if they qualify, Minister Tumiso Rakgare got blamed for the failure to qualify. Rakgare got blamed for failing to open up sporting events which were much needed for players' stamina and momentum.