Celeb News
Connie Ferguson – Fighting against Coronavirus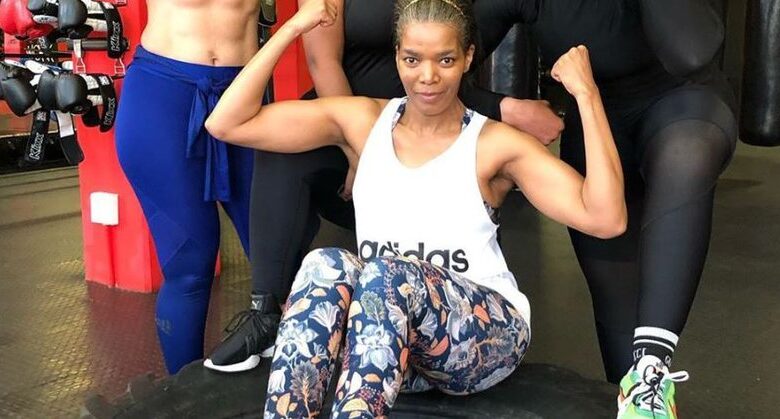 Award-winning Actress Connie Ferguson is helping Africa Fight against the dreaded Coronavirus pandemic. The Virus has had a major impact on the world and South Africa as a rapid amount of new cases are being reported daily.
Connie Ferguson has joined the battle against false information being spread by sharing accurate information on social media
In her latest Instagram post-Connie shared some important information to help Batswana's and South Africans protect themselves from catching the deadly disease.