News
Court To Look Into Minors Statement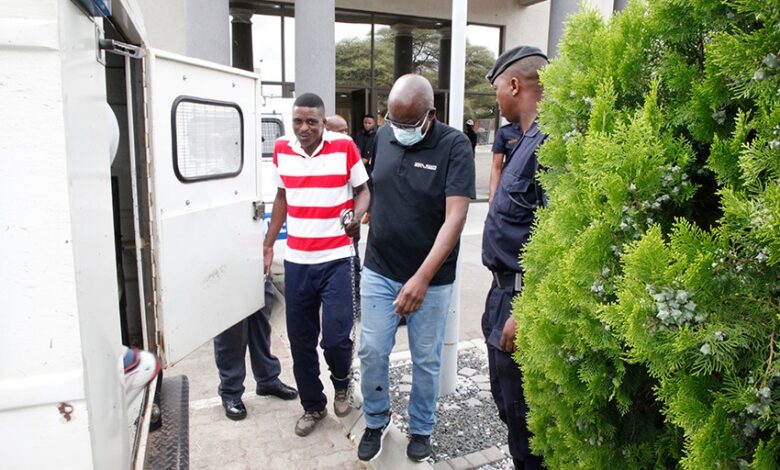 Broadhurst Magistrate Court will, on January 10, look into details in the minor's statement on the gruesome murder of Kopong teacher, Barulaganye Aston.
Magistrate Lobby Moilatshimo told the court on December 28 that the state had finished recording the minor's statement. He is a witness in the grisly murder.
"We will get the details of the minor's statement and all other relevant information when the state prosecutor, Ms Seeletso Ookeditse comes to court on the next mention," said Magistrate Moilatshimo.
Three of the accused, Oageng Moagi Letsholo (46), Leufty Gaolemogwe Kosie (47) and Outwile Aston (48), appeared for mention on December 28 and would appear again on January 10.
Meanwhile, the three, alongside Kebaleboge Ntsebe, who is out on bail, are accused of killing Barulaganye and removed some of her body parts on July 14 at Kopong. Ends