Business
Covid-19 Inspires Zim Shoppa, A Grocery Shopping Platform Targeting Zimbabweans In The Diaspora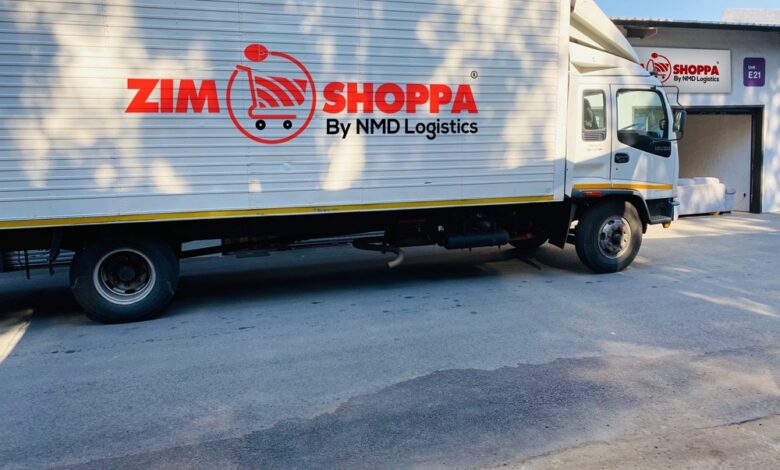 Covid-19 Inspires Zim Shoppa, A Grocery Shopping Platform Targeting Zimbabweans In The Diaspora who have for many years provided food and essentials for their families back home but due to buses not operating, many people have been left stranded and not able to keep sending supplies to their families.
NMD Logistics based in Midrand, South Africa launched Zim Shoppa an e-commerce platform that allows Zimbabweans in the diaspora to purchase groceries for their families from the comfort of their homes using either web, mobile or even WhatsApp !
The platform has an extensive inventory of basics that come as singles or part of 4 Combos and cover essentials such as cooking oil, sugar, rice, flour etc.
Zimbabweans looking at purchasing groceries can do so by  visiting zimshoppa.com or emailing info@zimshoppa.com with a list of goods they need if they opting to buy out of the combo. Alternatively they can reach Zim Shoppa on Call / WhatsApp on 065 859 6204. You can also visit our Midrand Offices below
NMD Logistics
Shop E21
Co.Space Midrand
Brand Rd & Swart Dr,
President Park AH,
Midrand,
1685