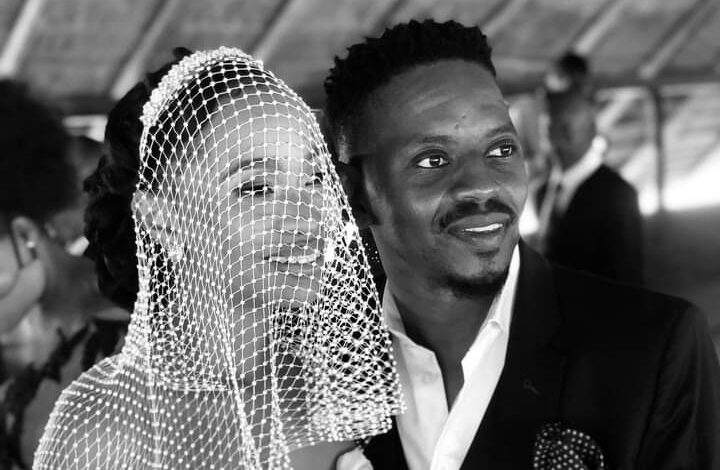 The local retired football sensation, Diphetogo 'Dipsy' Selolwane has finally tied the knot with his long time partner, Marang Molosiwa.
The couple was showered with praises and congratulatory messages after the football legend shared a photo of him and his newly wedded bride earlier today captioned 'The Selolwanes'. Selolwane has now cemented his bond with Marang after they got blessed with a baby girl last year, giving Dipsy a second child.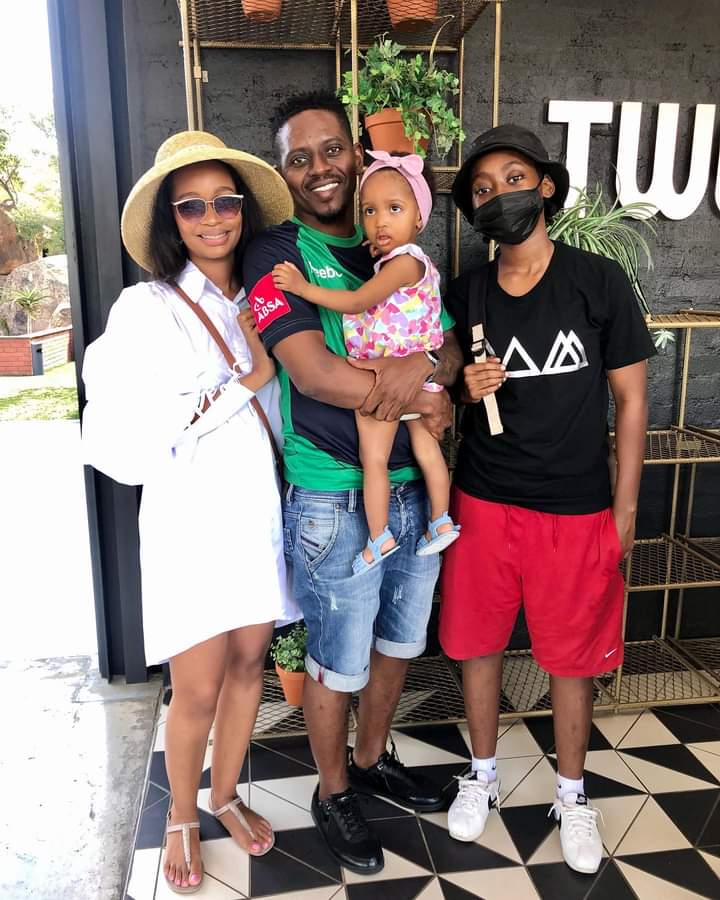 'U-turn' as he is well-known in the football circles gained this name in February 1999 in a match against Bafana Bafana. Twenty-one (21) years at that time, Dipsy received a pass deep from midfield Busang Rasefako, made a U-turn, left his marker, Matthew Booth, for dead before unleashing a fierce shot past Brian Baloyi much to the eruption of the crowd into a roar from thousands of supporters at the Botswana National Stadium.
Selolwane first played for Gaborone United in the Botswana Premier League. He has also played at the neighboring South Africa's Premier Soccer League (PSL). His first PSL club was Santos, before moving to Jomo Cosmos. He also flourished at Ajax Cape Town Football Club before moving to the then league champions- Supersport United FC.
The wife, Marang, hailing from Serowe, first came to notice as the host of children's program 'Mantlwaneng' on Botswana Television (BTV) in the early 2000s. In 2020 she was chosen to join the multinational TV series MTV Shuga. It was an edutainment series that had been targeted at HIV awareness. She plays 'Bokang', a classmate of the character Dineo who according to the story goes to South Africa for her education and then returns to Botswana.
With the unfortunate circumstances brought about by the Corona Virus Disease (COVID-19), the nation has been robbed of an opportunity to celebrate with the legend. But will Dipsy make it up after the pandemic?