Education
DTEF Opens Scholarships For Orphanaged Children To Study Abroad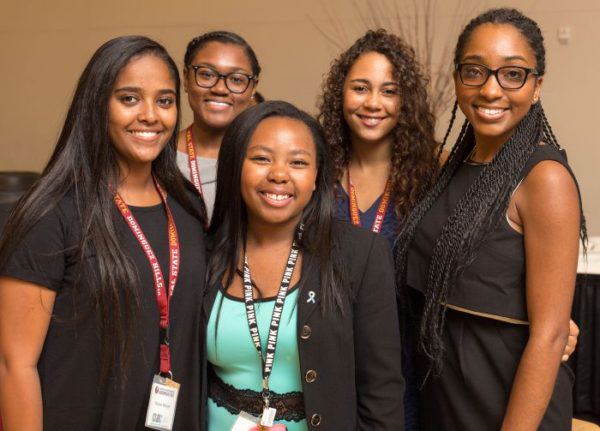 Department of Tertiary Education Financing under the Ministry of Tertiary Education ,Research , Science & Technology invites applicants from qualified citizens of Botswana for one Undergraduate Scholarship sponsored by Ashinaga for July 2017 intake. Ashinaga is a Japan-based non-profit organization which provides talented orphaned students from Sub-Saharan African countries with the opportunity to apply for and to potentially pursue a higher education at the world's leading universities outside Africa.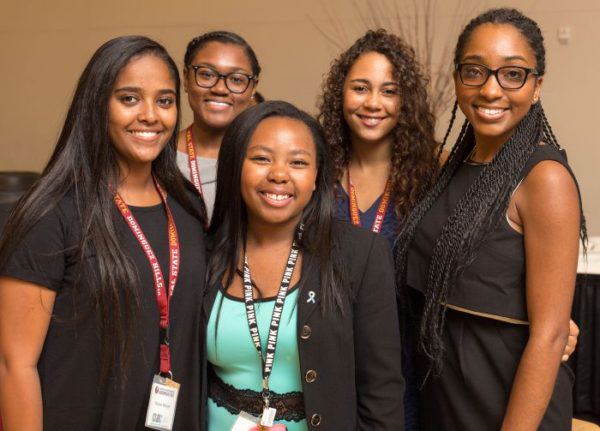 Eligibility.
Applicants must;
• Be citizen of Botswana in good condition of health and capable to study abroad
• Have lost one or both parents (and must submit an official document proving this)
• Have completed 12 years of education (Primary and Secondary school) within the last two years
• Be below 23 years at the time of application
• Be proficient in either English, French or Portuguese
• Have an outstanding academic performance with minimum of 39 points (BGCSE or equivalent)
• Be able to participate in the two Ashinaga preparatory programs before attending university
• Be willing to contribute to society in Africa after graduating from university
• Have no dependents who could interfere with academic progress
Documents To Be Submitted.
• Application forms with one (1) passport sized photo
• Certified copy of School Certificate or result slip
• Certified copy of General Certificate of Secondary Education (GCSE)
• Certified copy of death certificate of deceased parent(s)
• Confirmation letter of OVC status and Social Inquiry Report from the Social Workers
• Certified copy of birth certificate
• Recommendation letter from Principal or Class Teacher
• Typed/Written two (2) Essays:
I. Essay 1: 'Please tell them why you wish to study abroad. In addition, please say what you wish to study; and what you intend to do back in Africa after graduation from University. (Maximum 500 words)
II. Essay 2: 'Please tell them about your experience losing your parent(s). Challenges you faced since this experience and how you have overcome them? (Maximum 500 words)
NB: Application forms may be obtained from the Department of Tertiary Education Financing office or downloadable from the Ashinaga website: http://ashinaga100-yearvision.org/en/scholarship.html i.e. download page 4 to 7 only of '100 Year Vision Scholarship Programme 2017' document.
NB: OVC's who are currently doing first year on Government sponsorship may apply and will be expected to produce certified copy of official transcript for 1st semester showing good academic standing.
All applicants must be addressed to the following address and marked 'ASHINAGA 100 YEAR VISION SCHOLARSHIP FOR ORPHANED CHILDREN 2017'
Director
Department of Tertiary Education Financing
Private Bag 0079
Gaborone
Closing date: 30th December 2016
For further clarification contact Publicity office at 3719319/20/21/22