Technology
Everything You Must Know About The Samsung AirDresser aka The "Clothes Fridge"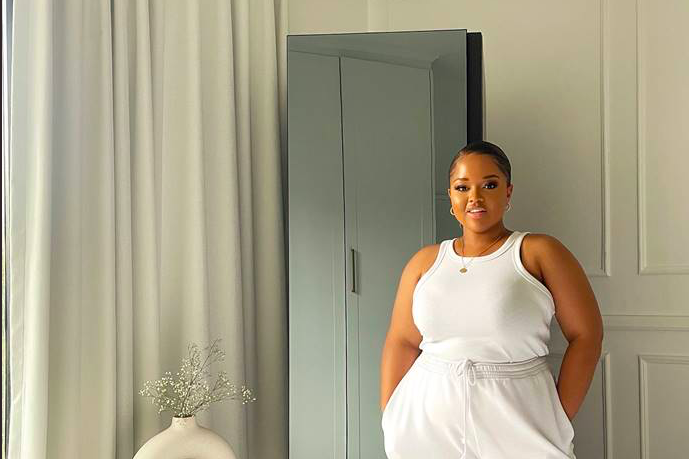 The first thing many of us do upon arriving home is to change out of the clothes we've been wearing all day. While once we might have simply hung those clothes in the wardrobe, growing concern over allergies and pollutants and the special care that is needed for garments that are made out of sensitive materials like cotton, chiffon, wool and leather has made proper clothing care a little trickier. If you find yourself in need of a smarter way to take care of your clothes, then the AirDresser might just be for you.
The AirDresser grows to understand your lifestyle, with its powerful AI functions working to make your day-to-day easier so that you can spend your time as you see fit. And for a comprehensive clean, the AirDresser features a dual care system that removes a range of harmful substances from your clothing. It reduces 99.9% of common bacteria and viruses, kills 100% of dust mites1 and removes 99% of odours from clothes.2
The AirDresser's attractive front panel also makes your AirDresser a sleek, minimalistic addition to your home.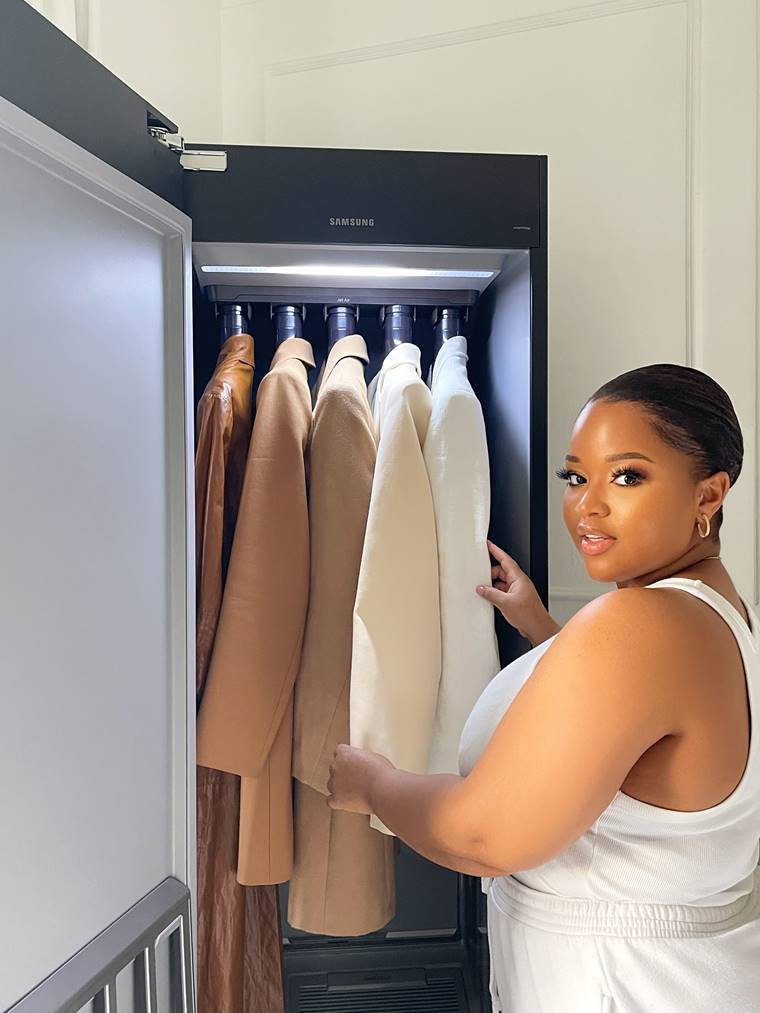 Your Smart Clothing Care Assistant
After arriving home from work, simply hang your clothes in the AirDresser and let the AirDresser do the rest. The AI Control feature helps you save time by showing you recommended settings based on your lifestyle – all you have to do is select the course displayed right on top. The AI Pattern feature personalises the controls displayed on your AirDresser's front panel based on your habits, including frequently used cycles and settings, and prominently displays your commonly-used settings for easy access.
 Attentive Care for Sensitive Items
When it comes to items that require specialty maintenance, the AirDresser is equipped to give your garments the precise care they need. Heading to the dry cleaners after a long day can be very tiresome. Fortunately, the AirDresser is there to lighten your load and save you the time and trouble of finding a reliable dry cleaner to care for your sensitive items. Custom Cycle, a feature accessible through the SmartThings application, recommends tailored care routines based on your chosen fabric and garment type. The AirDresser provides customised care for all types of sensitive garments with just a few taps and makes your special items last longer.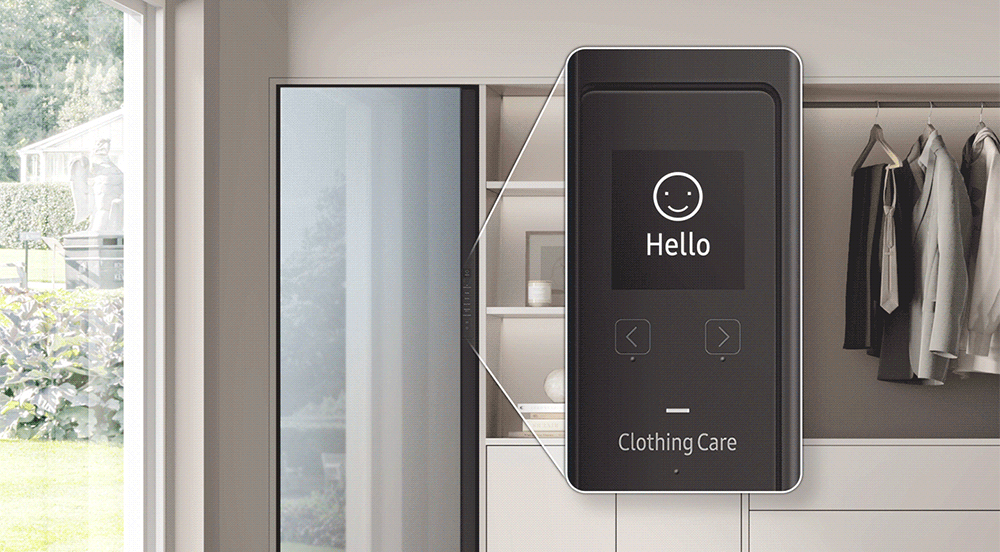 Free Up Your Schedule
Reduce the time you spend on housekeeping, and optimise your time management with the Auto Cycle Link and AI Dry features. When taking care of garments made of sensitive materials that may be too delicate for a tumble dryer, you can use the AirDresser for worry-free drying after a wash. The Auto Cycle Link feature recommends the most appropriate drying course once a cleaning cycle ends. Through its connection to your Samsung smart washer, it quickly and intelligently identifies the appropriate drying cycle on your AirDresser according to the wash cycle settings.
The AirDresser's AI Dry technology uses a humidity sensor on the inside of the door to enable faster drying too. By continually monitoring the humidity of the clothes in the drum, it intelligently reduces drying time to ensure your laundry is always dried thoroughly in the shortest possible time while not sustaining any damage.