Technology
Ferrari Hybrids, SUV Are In The Plan To Double Earnings By 2022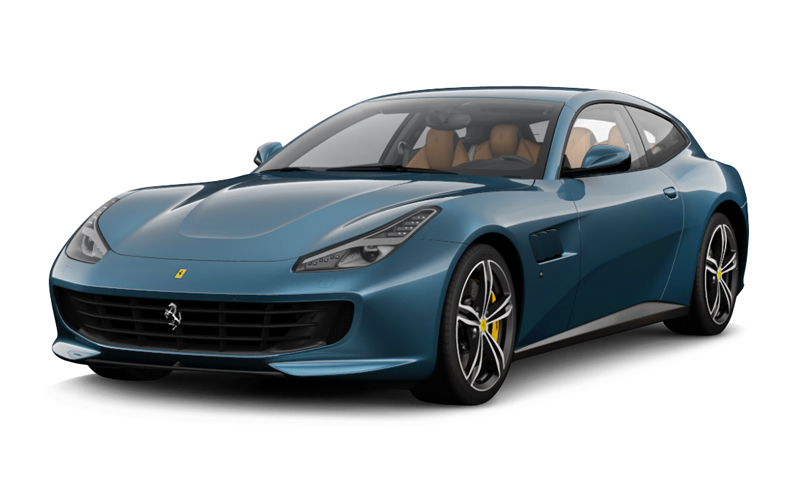 Ferrari is looking to double core earnings to 2 billion euros ($2.5 billion) by no later than 2022 and become debt free a year earlier, betting on firm demand for supercars and new launches, including hybrids and an SUV.
CEO Sergio Marchionne does not expect to double deliveries, but aims to keep pushing technological boundaries, launch new special editions and expand a customisation program to drive profit margins, which stood at 30 percent last year.
Ferrari is also expanding its product range to vehicles that appeal to a larger demographic. Hybrids will be part of the portfolio from 2019, and an SUV is expected to be launched by late 2020.
Downsizing engines was a possibility in future as long as Ferrari's uniqueness is preserved, Marchionne said.
"We are absolutely convinced that these numbers are doable," Marchionne told analysts on a conference call, adding that profit margins could rise to at least 36 percent by 2022. "The house is firing on all cylinders, we are in a good place."
The Italian group's medium-term outlook helped push its shares up more than 8 percent at one point on Thursday. They closed 7.5 percent higher at 103.2 euros.
Ferrari's forecast suggests an average annual core earnings growth of 14.1 percent, or 17.9 percent, if it achieves the target a year early, said George Galliers, an analyst at Evercore ISI.
"This type of earnings growth is unlikely to be seen by any other automotive OEM over the coming five years," Galliers said.
However, he said the stock was not cheap and it remained to be seen if projected growth would be enough to attract investors over the coming months.
After being spun off from Fiat Chrysler two years ago, Ferrari has sought to show it can increase profits without the backing of its parent. The group has clocked up several years of record earnings, helped by a number of special edition models.
Ferrari reported on Thursday an 18 percent rise in 2017 adjusted earnings before interest, tax, depreciation and amortization (EBITDA) to 1.04 billion euros, in line with analysts' expectations and helped by sales of its 12-cylinder models. They include the GTC4Lusso and the 812 Superfast, the company's most powerful model to date.
For this year, Ferrari forecasts an adjusted EBITDA of at least 1.1 billion euros and shipments above 9,000 vehicles, up from 8,398 vehicles in 2017.
Marchionne sees no impact from currency fluctuations, saying Ferrari was strong enough to set its own pricing.
All future models will come out of Ferrari's home base in Maranello, Italy, although new shifts will be added.
Capital expenditures will stand at around 550 million euros for the "next couple of years," Marchionne said.
The 65-year-old executive, who is set to leave the company in 2021, has long said Ferrari was approaching the limit of the number of cars it can produce from its current range without weakening their exclusive appeal, and needed to look beyond.
But any push into new territory – like the planned SUV – would happen on Ferrari's terms to protect the brand's strength.
Marchionne has sought to alleviate fears by saying any utility vehicle with the prancing horse logo would be "Ferrari style" for "the selected few" and its claim to fame would not be "being able to climb rocks."
Equally, if a true all-electric powered supercar is ever made, it will come from the Ferrari house, Marchionne said.
"Whenever Ferrari does express itself in a fully electric vehicle, it will do so by making sure that both sound and handling are reflective of Ferrari's heritage," he said.
What is already on the market "falls substantially short of that."
($1 = 0.8046 euros)