Technology
Ford Ranger Raptor To Be Revealed February 7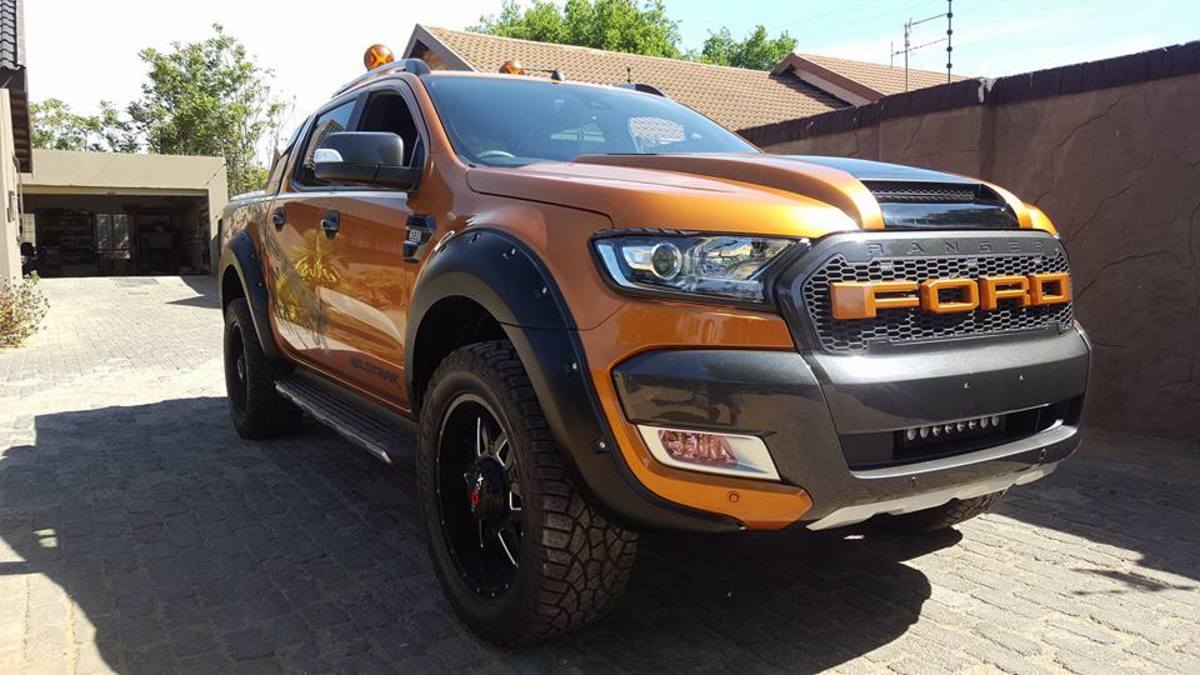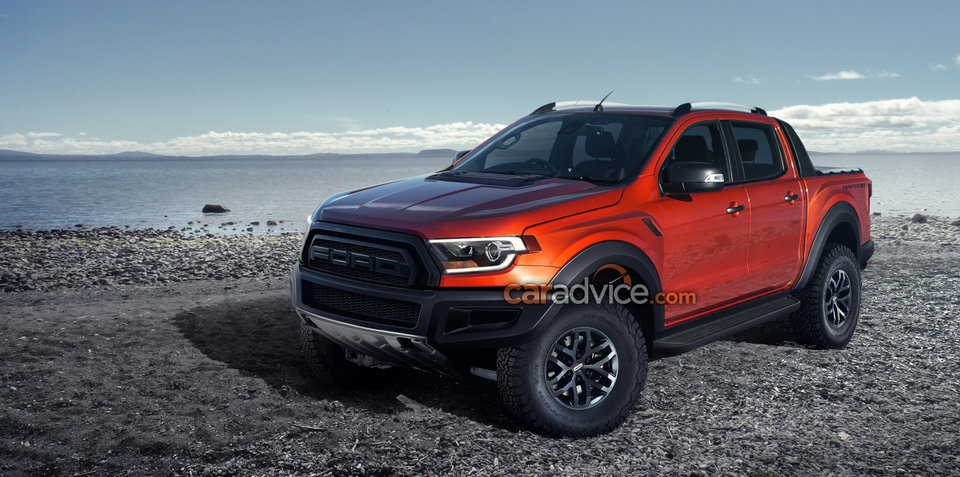 Ford is set to take the wraps off the Ford Ranger Raptor on February 7 at a global reveal in Bangkok, Thailand, and this is how it's likely to look.
These commissioned renderings are based off spy photographs obtained by CarAdvice and show a more muscular, wider and aggressive Ranger that will proudly wear the F-150-derived Raptor insignia.
While we initially thought Ford would answer the prayers of dual-cab ute fans and cram a turbocharged petrol V6 under the bonnet of the Ranger Raptor, it looks like the Blue Oval camp has gone for the safe option with a smaller-capacity diesel engine.
We understand that Ford will use a new 2.0-litre turbocharged diesel engine that will be mated to the Fordand GM co-developed ten-speed automatic gearbox with a low range transfer case.
That's likely to mean the Raptor will fall short of the Volkswagen Amarok V6 diesel and yet-to-be-released Mercedes-Benz X-Class V6 diesel models for power and torque.
We do know the Ranger Raptor will drop the leaf spring setup currently featured in the Ranger line-up and utilise a Watts linkage and four-wheel disc brakes.
Ride height will also be jacked up with around 254mm of ground clearance, thanks to BF Goodrich 285/70 R17 All-Terrain TA tires.
Design changes are likely to include a unique grille, beefed-up wheel arches and an off-road oriented sloping front end.
Other changes are likely to include proximity key entry and push-button start, along with unique Raptor highlights throughout the cabin.
This version of the Ranger Raptor is based on the current T6 Ranger platform. While Ford works on development of the US market Ranger, it's expected that it too will feature a Raptor variant that will get an EcoBoost V6 instead of the Australian market 2.0-litre diesel engine.
If that happens, we could see a petrol V6 version of the Ranger Raptor hitting our shores in 2019 or 2020.
The Ford Ranger was Australia's second best selling car in 2017, with that trend expected to continue in 2018 as Ford introduces rolling changes to the Ford Ranger line up.