Education
Gaborone Technical College and FCTVE Re-Open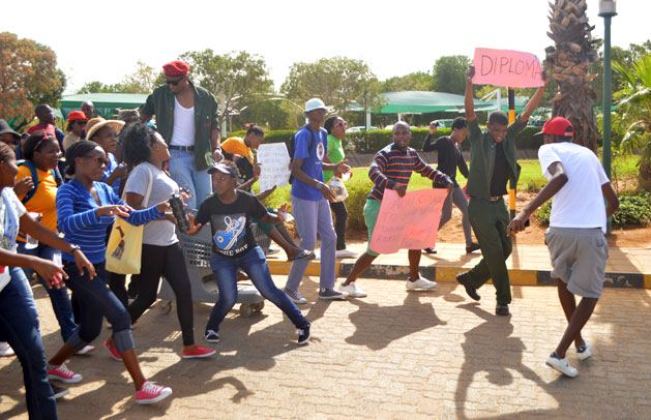 Following the closing of both the Francistown and Gaborone Technical Colleges, due to student demonstrations, the institutions are now ready to run again as the issues has calmed down. The students and the public are informed that the  will re-open on Monday the 21st of March 2016.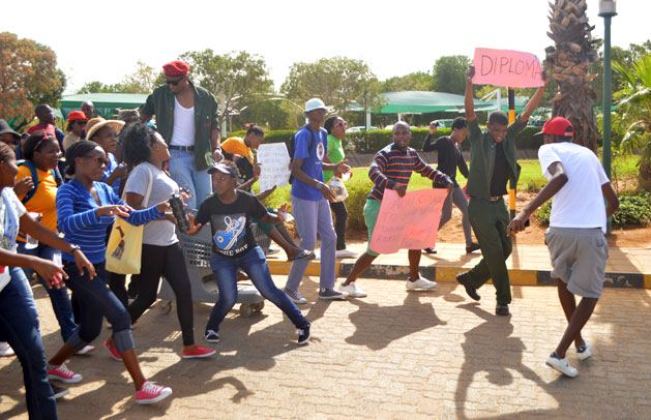 All students are advised to report to their respective institutions at 07:30 hours. All the arrangements and the programme for re-opening will be communicated to the students during the reporting day at the institutions.
The two institutions have been closed following disturbances that were caused by some students which disabled the business of the day to go on as normal. For further information or clarification please contact Ministry Contact Centre at 16885 on any mobile network or landline telephone.