Fashion
Gee Strauss's 5 amazing fashion clothes!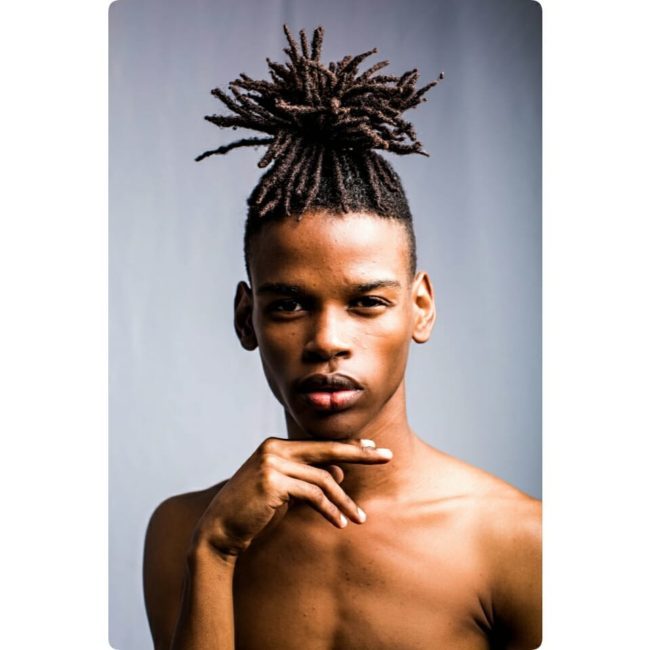 Gape widely known as Gee Strauss is the man behind the brand "Boys in skirts" Today we analyze his top 5 pictures!
BLACK LACED DRESS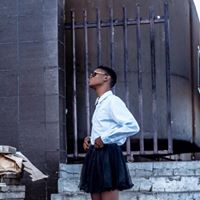 The barrier is meant to be broken, that is what the youngster lives by. The laced black dress does all the speaking, it is short and reveals the thighs, to Gee that is fashion; the skirting fashion!
THE CHEST IS OUT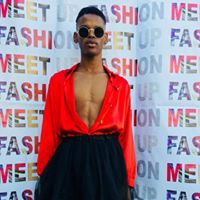 The skirt and the shades does the talking for Gee, but the chest revealed in that red blouse speaks in louder volumes.
THE BERET GUY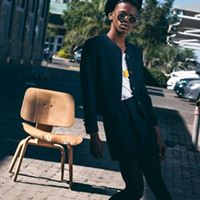 Gee has a thing for berets, the all black attire is added an extra beret to give flames to it!
GEE IS A SCOT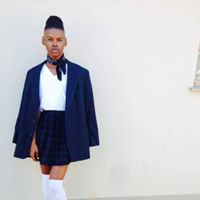 The British left a thing or two for locals,the 22 year old fashion masteris a British and he wears the scottish skirt on long socks and a bandanna around his neck!
A CHOKER KING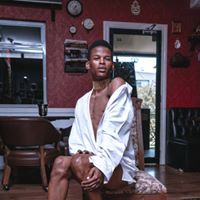 A Choker around his neck is a must! On most occasions Gee always has a neck around his neck. The picture background is dimmed by the white oversized shirt!