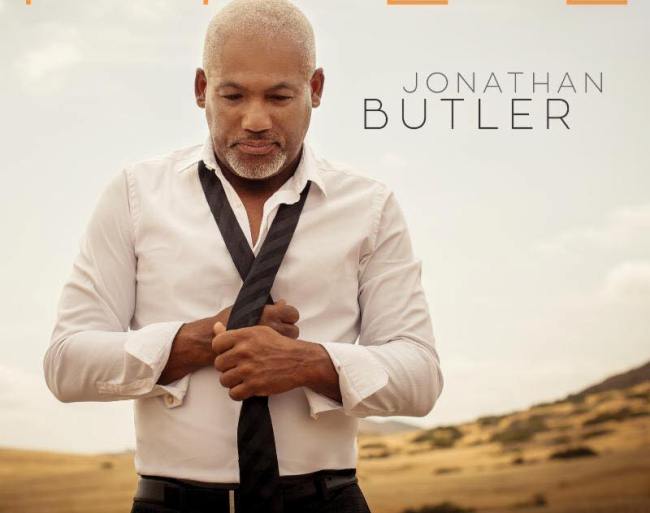 This year's Gaborone International Music Week might just be bigger and better by the look of things. The one and only Capetonian and South African Jazz maestro Jonathan Butler who resides in Los Angeles, California will be headlining the show. This is a must attend show if you really love smooth jazz and romantic R&B ballads.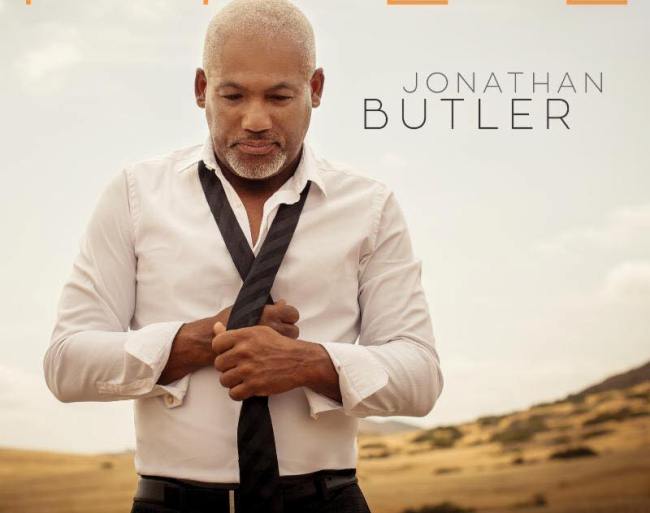 GIMC with its rich line-up, has the potential to attract people from outside the country, and with its variety of shows, which cater for different tastes the event is bound to attract a diverse crowd. The event aims, amongst others, to attract tourists to Gaborone with the intention of showcasing Botswana culture to the outside world
The GIMC will run from August 27 to September 3, 2016. This Exclusive artist will headline the act for GIMC Jazz on Sat 27 Aug 2016. The tickets will be going for P300 and P500 (Golden circle) early bird, tickets avail from April.