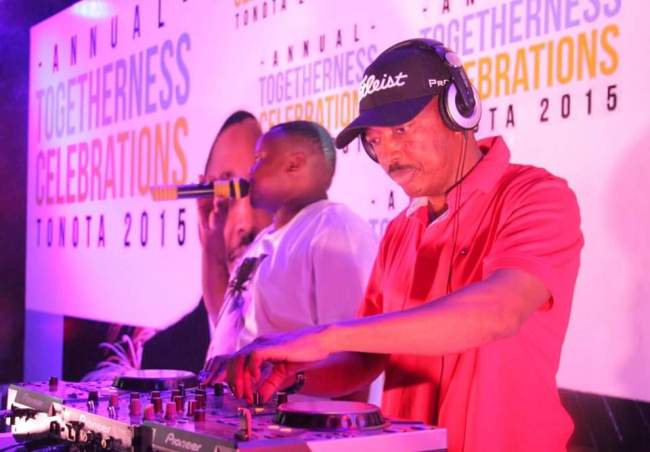 Tonota was on fire this festive as the youthful Minister Of Youth Sports And Culture, Hon Thapelo Olopeng showed revelers a thing or two when he took the DJ podium at the annual Togetherness Celebrations. DJ Thipzela as his fans call him took the fans by storm by displaying his hidden talents. Chamagirl, Vee, Mapetla were also among the local artists who performed at the event.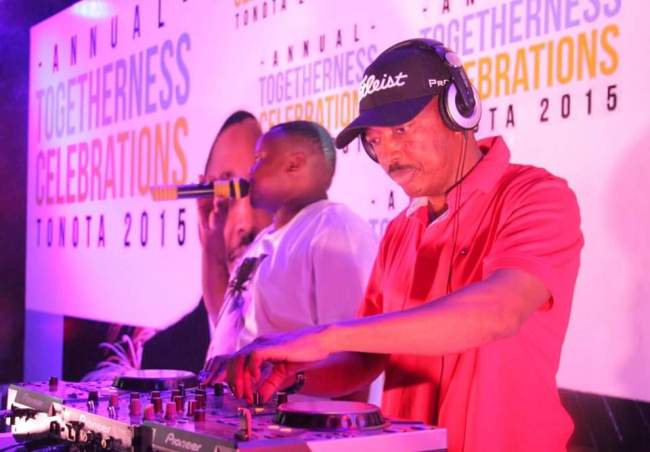 2015 was a hectic year for the Minister trying to learn how things could be done better at the Ministry. This hectic schedule kept him away from Tonota community. He decided to organize a come together for his people, where there were all types of activities including music, games, poetry, fireworks just to mention but a few.
The event took place on the 24th December at Tonota primary school grounds, followed by Ga Borangolo Music Concert on the 26th of December, where the Minister was a DJ of note, surprising many.
The Minister has courted controversy after posting on his Facebook page to all fun lovers and music promoters. He stated that entertainment hours have been extended to 2am on the 23rd and 24th December. He expalined that this was more at designated places, not homes as it may cause issues with neighbours