News
How To Access Standard Seven Placement Into Form One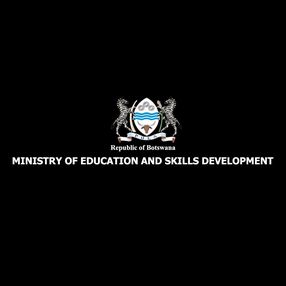 The Ministry of Education and Skills Development wishes to inform the public that placement for Standard Seven (7) learners into form one (1) for January 2023 is complete. Information on learner's placement is available in all Secondary Schools and Regional Education Offices countrywide.
Placement can also be accessed through Short Messaging Services (SMS) notification, accessible from all the three local cellular network service providers. SMS rates will apply. To access learner's placement via SMS, learners are advised to compose the message as follows;
STEP 1: FORM1 space PSCENTRENUMBER space CANDIDATENUMBER space CANDIDATESURNAME, e.g. FORM1 PS0101 0005 MALEPA
STEP 2: Send your message to this number 16688
STEP 3: You will then receive information about your placement
Please note that the criterion used for placement was based on catchment areas and the need to balance school enrolments therefore, any learner's transfers will be done at schools and Regional level.
For further information kindly contact Public Relations Office at 3715259/3715132/3715133/3715261.