Celeb News
"I Don't Chase Cash Anymore," Bissau Gaobakwe Changes Priorities After Welcoming Newborn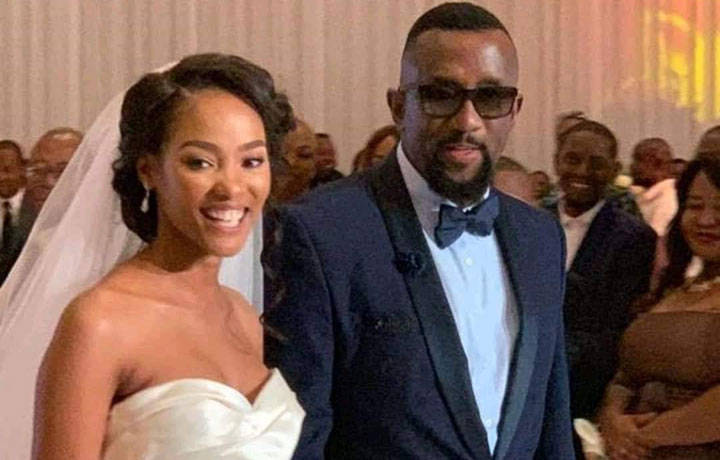 "I Don't Chase Cash Anymore," Bissau Gaobakwe Changes Priorities After Welcoming Newborn. Who would have thought! We all know that Bissau Gaobakwe is a cheese boy who likes showing off. But not anymore. The Gaborone socialite and businessman is now focusing on his family.
He has just welcomed a new bundle of joy, and his priorities have changed.
Bissau couldn't wait to share pictures with his followers on Instagram where he talks about how chasing money isn't a priority anymore, and that he spends his time with the baby.
Congratulations Bisco!
Rea golebogisa ntate. O tlhatswitse lesire.