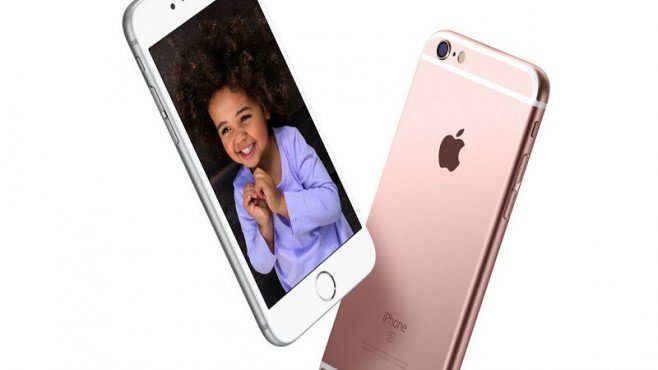 As technology evolves, more and more people want to keep up and they buy whats new, and do away with the old stuff, but this does not seem to be the case with the latest model of iPhone. The iPhone 6S has the dubious distinction of being the first iPhone ever to sell fewer models than its predecessor. And it's not under performing the iPhone 6 by a little bit.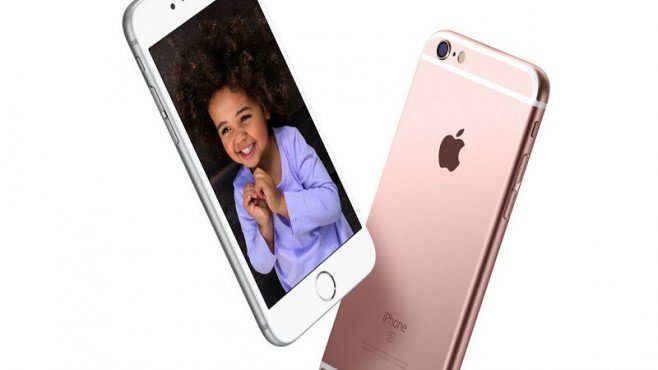 To say that Apple's iPhone 6S has failed to live up to expectations is an understatement. The iPhone 6S had a set of relatively unappealing upgrades compared to the iPhone 6. 3D. Touch was its most innovative feature, but it's utility is still rather limited. It also has a better camera than the iPhone 6.
Apple is the world's most valuable company. Its yearly growth trend started in the early 2000's, with exciting new computers and a portable music player known as the iPod. Sales of Apple products grew every year for 51 straight quarters. That all changed on Tuesday, when the company reported a drop in sales. Sales for the first quarter of 2016 dropped 13 percent.
Maybe the iPhone 7 restore Apple's mojo!