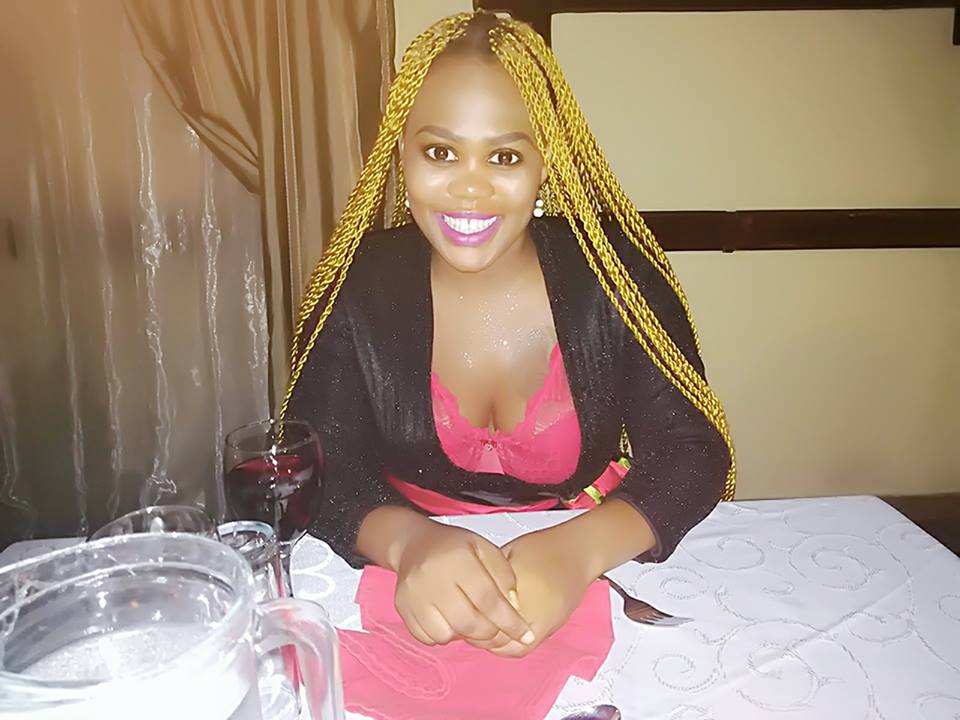 Is Berry Heart Really Pregnant?
Controversial singer and poet Berry Heart does not look like her regular self lately. Could she really be pregnant. She has been throwing hints lately writing about cravings and all.
She recently posted a picture of a baby bump but could not confirm if it was real or just an act, and she did post pictures with no bump the following days. At last week's launch of the NOW! youth TV channel Berry was performing and she looked a bit thicker than usual. She has always boasted a flat tummy and toned thighs but this time it was a bit different and she looked like she had gained a few kilos.
Check out these pictures for her before and now;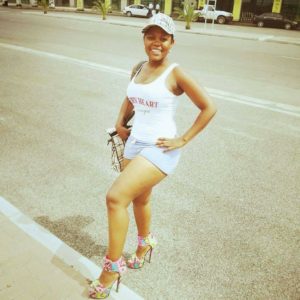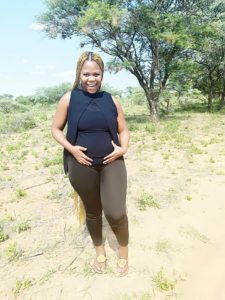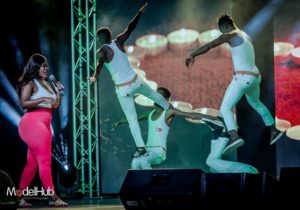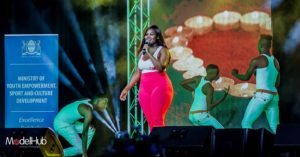 Berry Heart has not been giving any exact answers when her fans ask about her pregnancy. Is this just a weight gain or the artist will be bringing her first child to earth.