Celeb News
Jennifer Lopez Shares Her Secret To Success!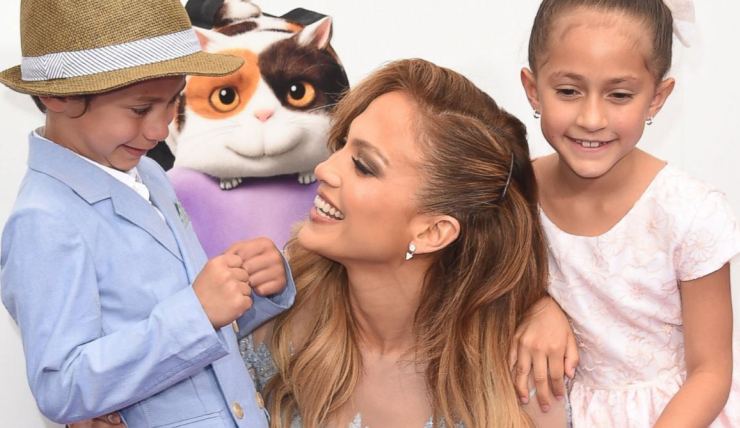 It takes a super woman to juggle a successful career, and run her family like a boss more especially if that woman is in the public eye. From actress to pop star to mother to fashion icon, Jennifer Lopez continues to impress by balancing her life like few celebrities can, and most recently tacking on a new Las Vegas show to her schedule.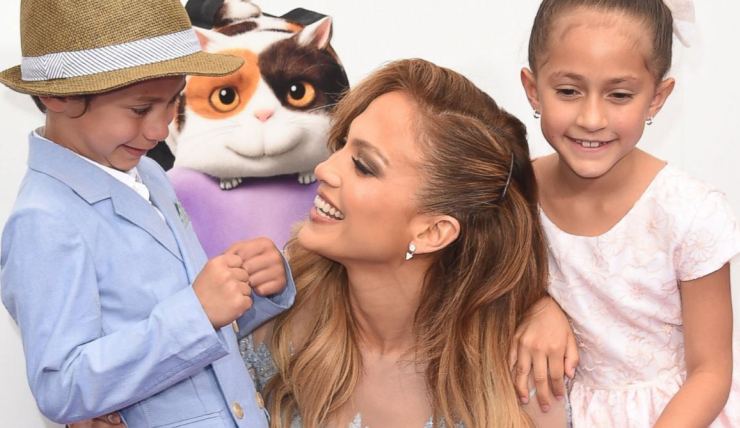 The multi-talented superstar attributes her endurance on stage to the dance rehearsals and her own workout regimen. Between her Vegas show, a new hit TV drama and motherhood, the mother of two is proving that she can balance all her roles with grace. Her secret to the balancing act, and remaining a great mom, is putting her children first and once they're good and she is feeling good about that whole part of it, then she can do everything else.
The musical powerhouse, 46, debuted her Las Vegas "All I have" residency in January to sold-out crowds at Planet Hollywood's Axis Theater. We admire such women of steel. Big up J Lo!