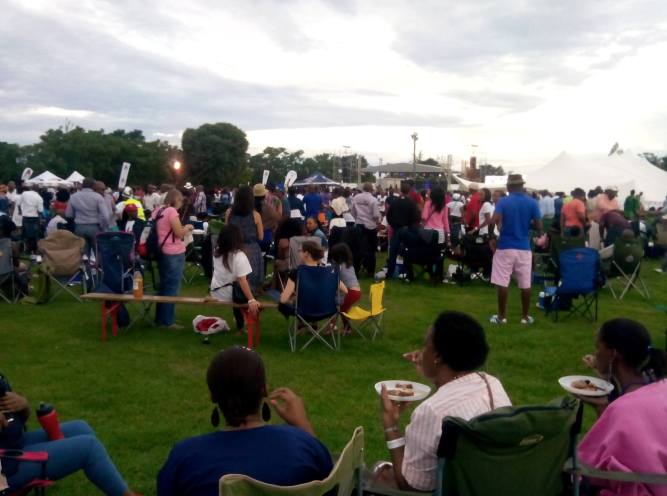 With just a few hours away, the Hamptons are upon us. Once again slated for the Duma FM grounds, promoters have been making all the right noises about the gig that is expected to give patrons value for their money. Their Facebook page is full of fans making inquiries about the tickets and proceedings of the event. No one wants to be left behind, the VIP and Couples tickets are already sold out.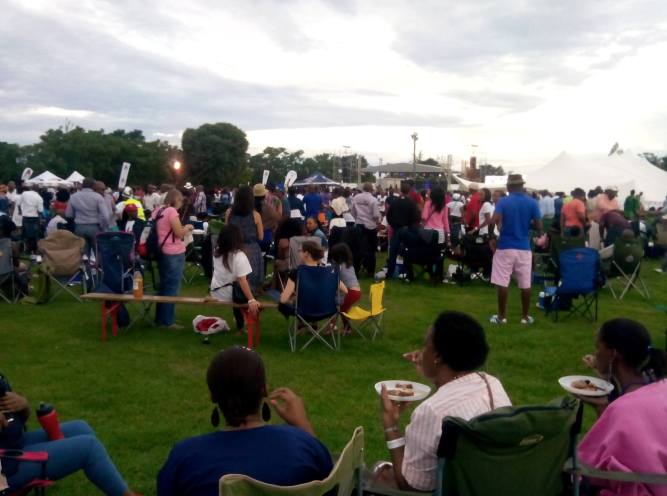 Final setting up began this Monday and was completed yesterday. Today is the day for local artists to do the sound check ahead of the show scheduled to start from Saturday morning. Wi-Fi will be provided on the day so that people can be able to access Internet.
The show will see heavy weights such as Judith Sephuma, Caiphus Semenya, Sereetsi and The Natives, Trinity, Women of Jazz, Oliver Mtukudzi, Nathi, The Soil and Stimela amongst others, belting out their best on stage.