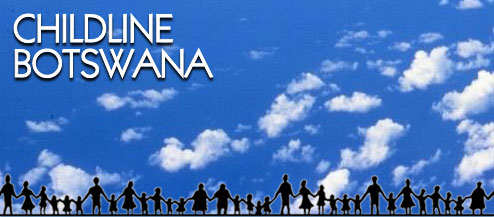 CHILDLINE BOTSWANA
Requires the following:
Temporary Child minders -8 posts and only women.
 Qualifications:
BGCSE
Experience in childhood development.
Past experience in volunteerism.
People with sober habits and non-smokers.
Driver-1 Position
Qualifications:
JUNIOR CERTIFICATE
Licence should be 2 years or older.
Closing date: 11 March 2015
Interested people should drop their CV at the organisation located in block 7 next to Limkokwing University.