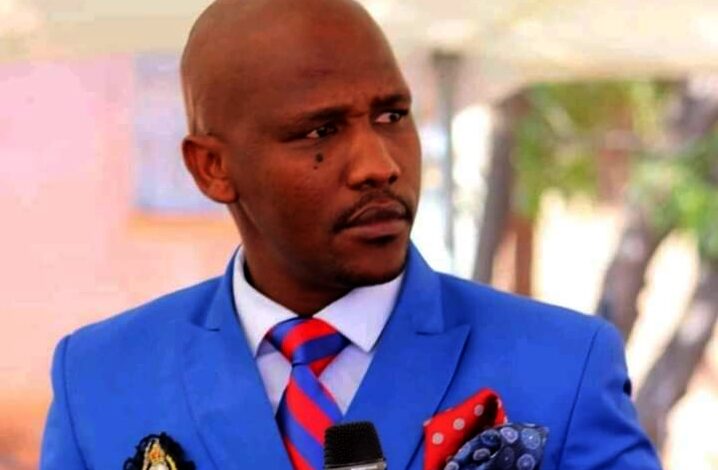 The Botswana Musicians Union (BOMU) Executive Committee is pleased to announce that it has appointed a Public Relations, Branding & Communications Sub-Committee. This Sub-Committee shall work closely with all BOMU structures including, the National Executive Committee, BOMU Chapters nationwide and all BOMU Sub-Committees.
This Sub-Committee which is by constitution, directly under the Office of the Secretary General, shall by delegated authority be responsible for amongst other things; Media Liaison, Internal Public Relations, External Public Relations. The duties of this structure shall include the branding, marketing and advertising of BOMU as an institution including; Products, Projects, Programs and all BOMU Initiatives including those involving our partnerships with stakeholders, donors, funders, investors, sponsors and like-minded institutions. Its roles and duties includes the management of the BOMU website, BOMU Social Media Platforms and designs of; regalia, pamphlets, posters, flyers, billboards, gazebos, banners, merchandise, artworks etc.
The Chairperson of the BOMU Public Relations & Communications Sub Committee is Mr. Joel Rebaone Keitumele. Other members of this Sub Committee are: Mr. Joel Rebaone Keitumele (Chairperson), Mr. Victor Mhaladi (Secretary), Ms. Mpeleki July (Vice Secretary), Ms. Keamogetse Moswaane (Logistics), Ms. Kearoma Rantao (Events & Commitments), Ms. Philadelphia C. O. Motladiile (Committee Administrator). Though this Sub-Committee shall report directly to the Secretary General; Rasina Winfred Rasina, it shall also work under the daily supervision of the Vice President – Administration & Operations; Mr. Kaone Papie Rakhudu. We thank you in advance for your anticipated support, cooperation and understanding.
Rasina Winfred Rasina, Secretary General – BOMU