Celeb News
Kanye West Teams Up With Aussie Sports Brand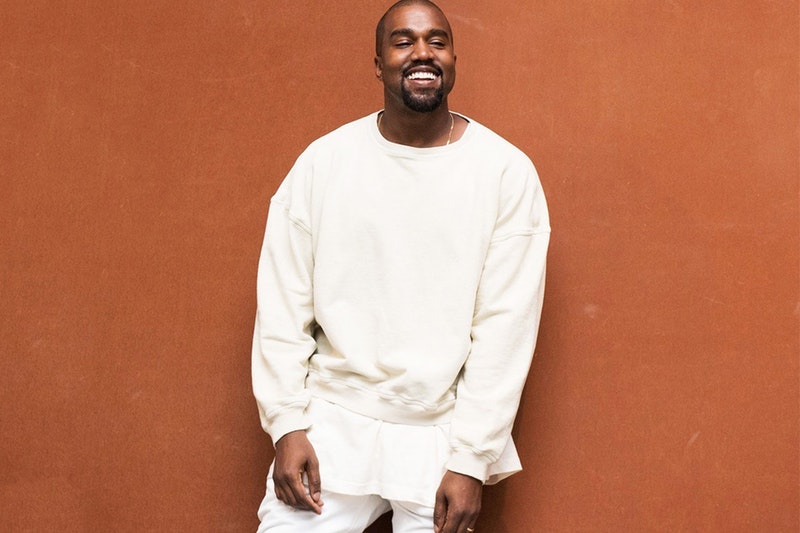 Kanye West Teams Up With Aussie Sports Brand
West has teamed up with leading technical apparel brand 2XU to take athleisure-wear to the next level.
His reality TV star wife has given the world a first-look at the collaboration, showing off the bold new designs on her Instagram page.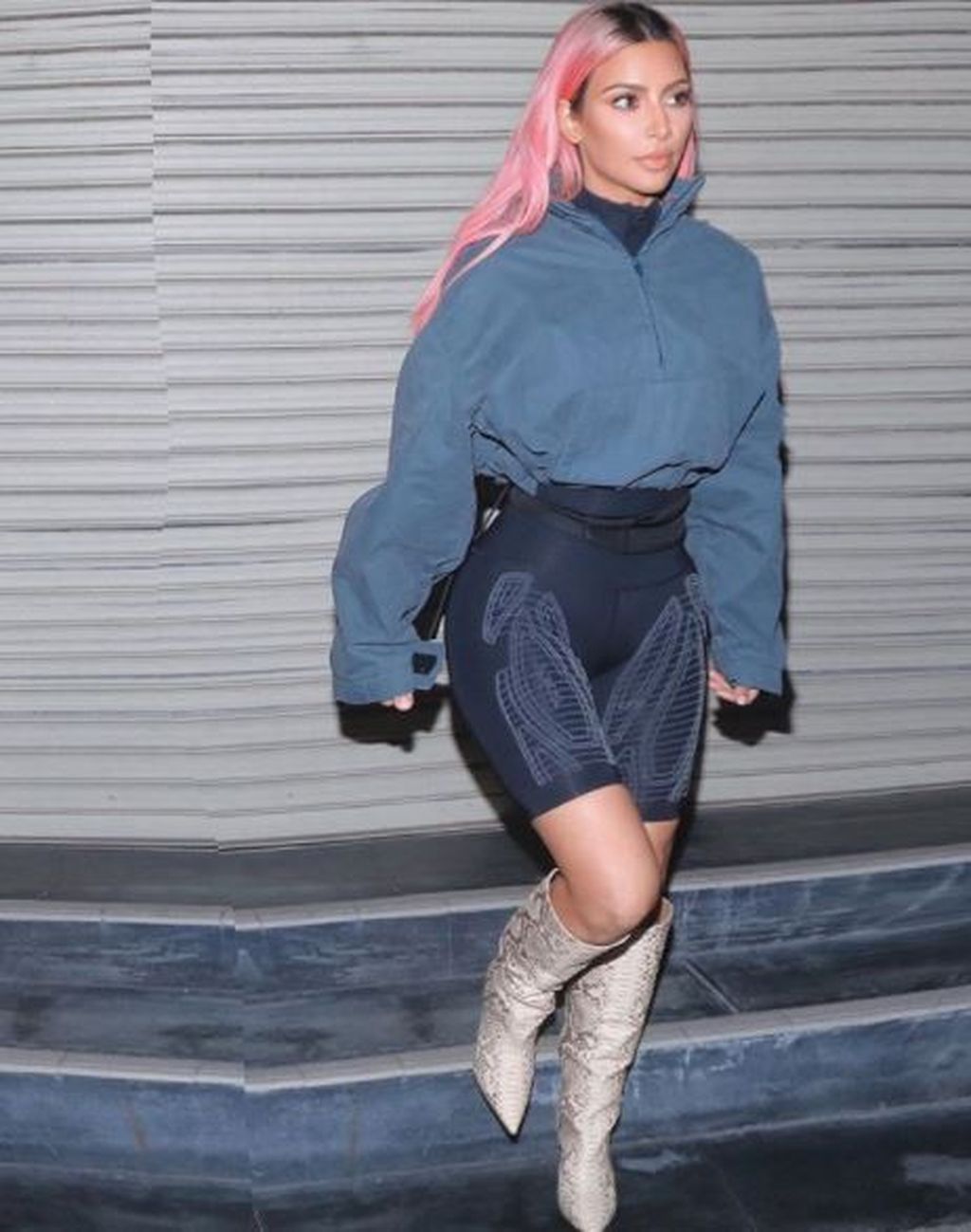 Kim Kardashian-West steps out in a design from the collaboration. Image: Instagram/ @kimkardashian
The unlikely partnership started in early 2017, when the creative forces behind YEEZY reached out to the Aussie brand after being impressed by a 2XU wetsuit they owned. West's A-team made contact with the aim of transitioning the 2XU's neoprene fabric and design aesthetic from high-performance sport into the world of fashion.
2XU co-founder and director of product development, Jamie Hunt, says while it's the first time the brand has contemplated the fashion world,they're thrilled to be working with West's brand.
"This was the first time we'd thought about dipping our toe into fashion, but it's been a really exciting opportunity to lend our high-performance expertise to the world of fashion," tells co-founder and director of product development, Jamie Hunt.
"YEEZY reached out to 2XU for one simple reason: the design team knew and loved the technology invested in the sportswear brand's fabrics."
2XU provided fabric expertise in the lead-up to YEEZY's season 5 launch at New York Fashion Week, and since then have continued to lend fabric engineering and construction insights to the design team for its season 6 and season 7 collections.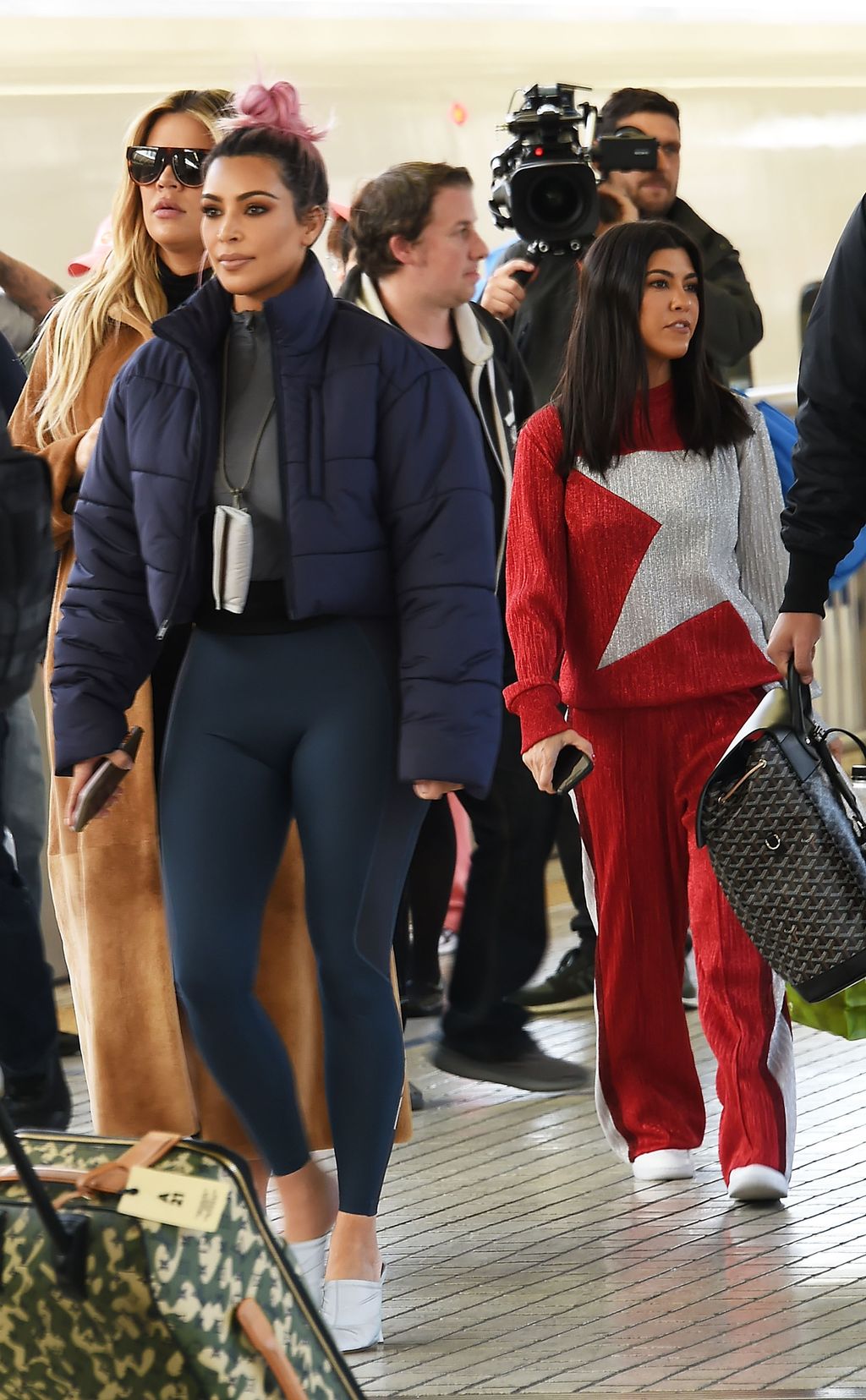 Kim Kardashian-West rocking another piece from the YEEZY and 2XU partnership / Image: Getty
Since the original season 5 collection, which featured "scuba" tights, vests and wetsuits, the collaboration has extended to compression tights, tops, jackets and shoes.
We can expect 2XU to shortly announce the limited availability of an exclusive selection of YEEZY 2XU apparel at select 2XU stores.