Business
Trending
Karowe mine-life extend to 2040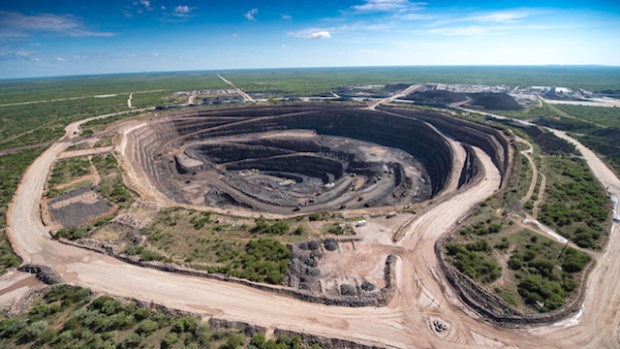 Lucara Diamond Corporation's hundred percent (100%) owned Karowe Mine is expected to have its mine-life extended by more than fifteen (15) years- from 2025 to at least 2040.
The corporation is in the process of funding the mine's underground expansion and has since managed to secure approximately two point two billion pula (P2.2 billion) for the operation. The funds have been secured from a syndicate of five international financial institutions, including ING Bank N.V. (ING), Natixis (Natixis), Société Générale, London Branch (Société Générale), Africa Finance Corporation (AFC) and Afreximbank (Afrexim) which will act as the Mandated Lead Arrangers (MLAs).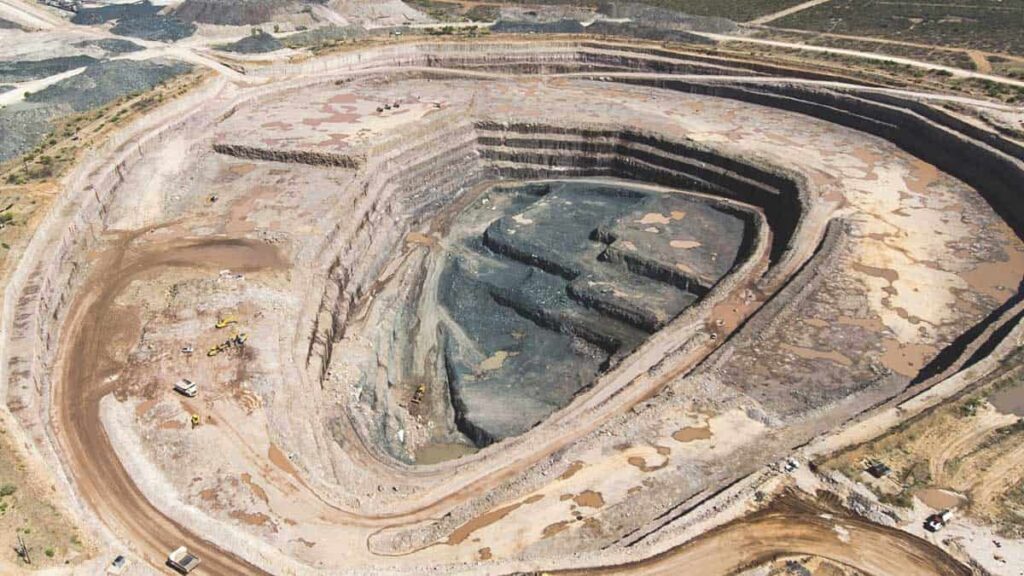 "The mandating of five leading international financial institutions, with strong mining and metals track records and significant experience in Africa, for the arrangement of +$200 million [P2 billion] senior debt facilities, is a significant achievement for Lucara. This debt package will supplement cash flows from continued operations of the Karowe open pit over the next 5 years, extending Karowe's mine-life out from 2025 until at least 2040. The project is underpinned by strong economics, is expected to payback in under three years and contribute more than $4 billion of additional revenues using conservative diamond pricing assumptions. We are targeting completion of the project financing package by mid-year, with full project sanction thereafter." Eira Thomas, President and Chief Executive Officer (CEO) of Lucara Diamond Corporation commented.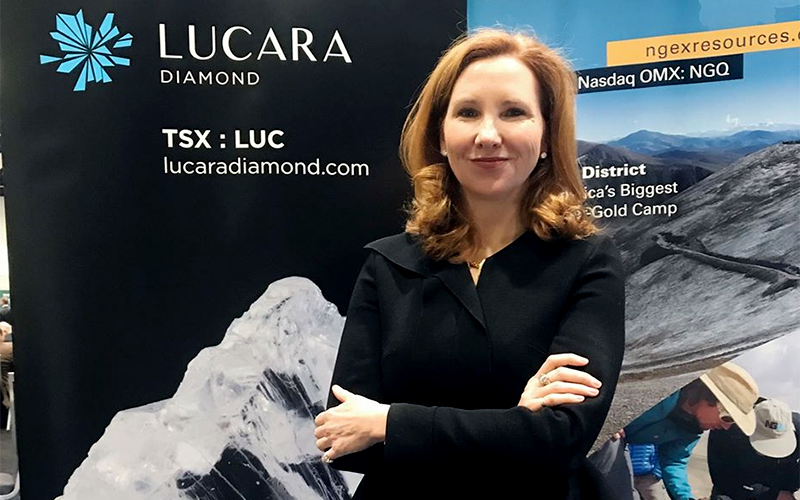 The project financing process for the Karowe underground expansion has an estimated capital cost of roughly five point one billion pula (P5.1 billion) and a five-year development period. The balance of development capital is expected to come from operating cash flow generated by open pit operations at Karowe during the development period.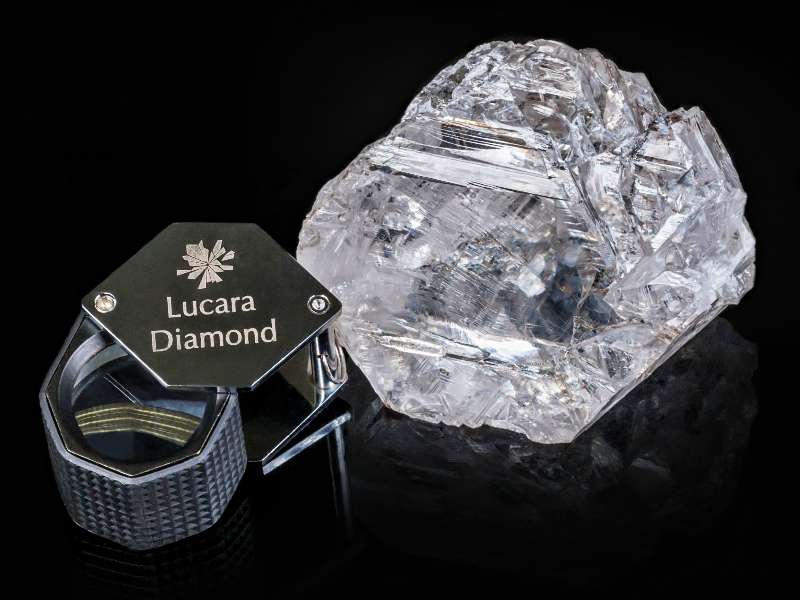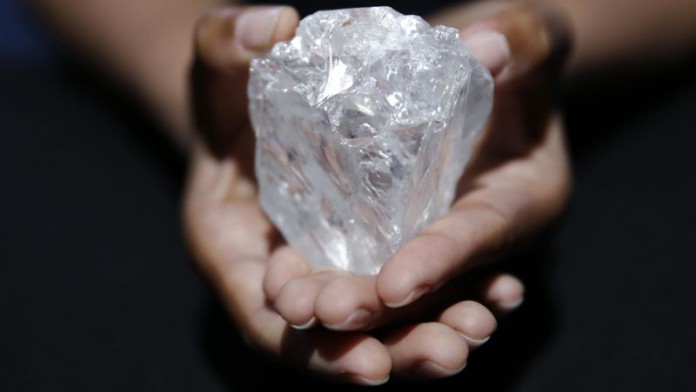 Lucara is an independent producer of large exceptional quality Type IIa diamonds from its Karowe Mine in Botswana. The company is well known for discovering big high-quality stones.