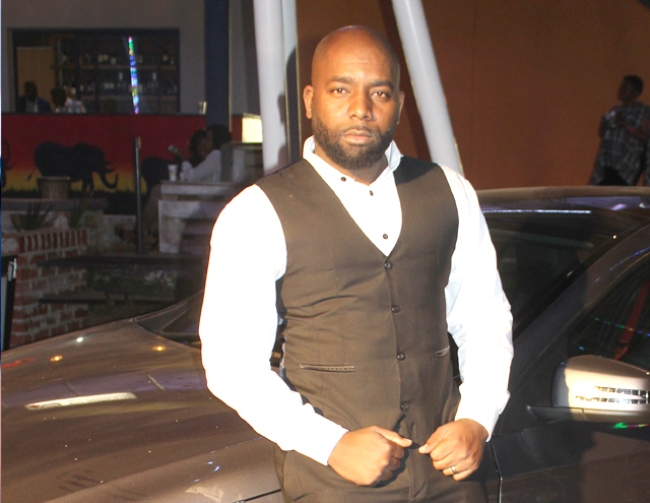 The date has been set for May, 14 2016, the stadium has been booked for the said date and the tickets are already on sale going for P150 at Webtickets. The only remaining task before Kast is to fill up the stadium. If he manages to achieve his dream of filling up the stadium, Kast whose real name is Tshepiso Molapisi will make a whooping P3, 375,000.00, from the sales of the 22, 500 tickets.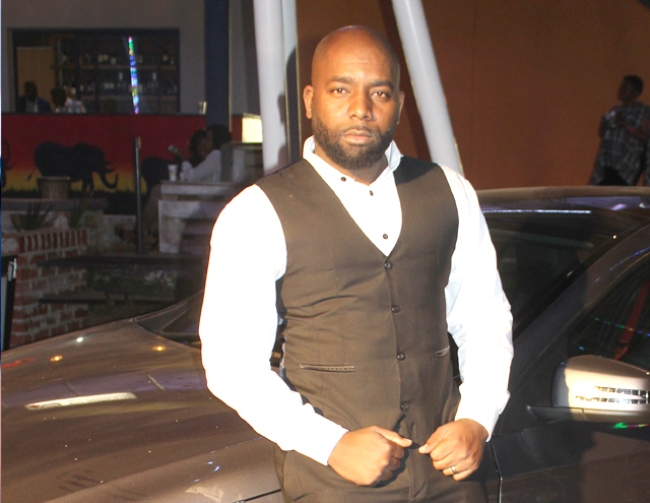 The Mpolelle Re Babedi singer's idea was inspired by South African Hip Hop artist, Casper Nyovest who recently filled up The Dome, which has a capacity of 20, 000. If Kast can fill up the National stadium, he would surpass Casper because our stadium has a capacity of 22 500. No musician has ever managed to fill up the stadium, Kast stands up to make history.
The concert will start from 10am- 5pm, and it is anticipated to be a family fun day. 6pm till late will be a bash. So it's an all-day event. Artists and DJs will be decided by the public with Kast as the headlining act.
Support local artists. #TlatsaLebala!