Events
Khawa Dune Challenge 2016: My President Is Cooler Than Yours!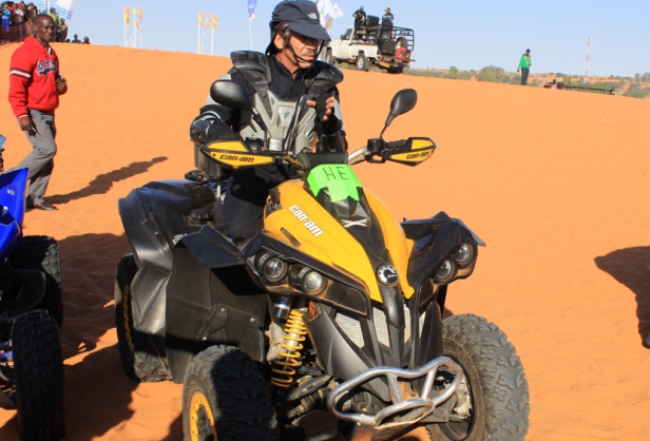 Botswana is one blessed country, we boost the world's most involved President when it comes to arts and entertainment. The Khawa dune challenge is one event that he never misses, and he takes part on it. It is one of those moments where he let loose and have fun with the rest of the masses. The best part is that he does so with people in remote areas, who are sometimes left behind.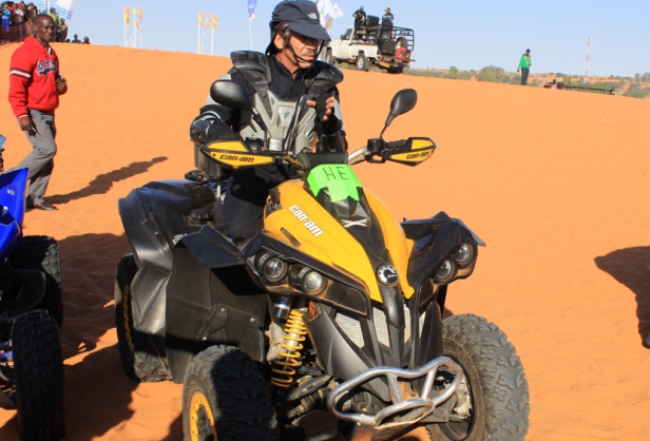 The vent which takes place in Khawa did not disappoint. This year, organizers promoted the Khawa Dune Challenge and Cultural Festival outside Botswana. Benefits that accrue to Khawa residents include business opportunities and the promotion of the area as a tourism destination. Last year, the Khawa Village Development Committee raised P18 375 from the event.
Khawa Dune Challenge & Cultural Festival is a tourism product development initiative aimed at achieving the goals of product diversification in Botswana. This event started on 25 August 2012, and it is a cultural exchange tool that brings together the local community and tourists to network and share experiences whilst enjoying the taste of the unique Kgalagadi arts and culture.