Music
Know your artist, Thabang Garogwe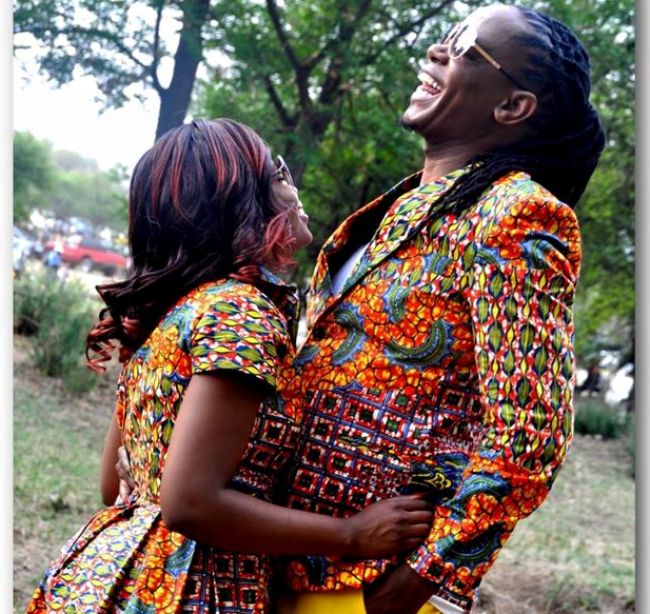 For many years now Thabang Garogwe has been making music that everyone else has ever wanted hear. The jazz was been one the tried and tested musicians in the country. He has faced bad publicity but always found the ground and stood it. Here we bring 8 things you might have wanted to know about the musician;
Thabang Garogwe is a Botswana based afro jazz singer.
His music reflect the humility and the love found within the people of Botswana.
This Native jazz singer, songwriter and a music producer has grown so much reaching the masses across África.
his music is a distinctive sound which comprises of ancient Tswana rhythms successfully fused with modern beats.
His song "Kea Gana" has gotten him the title of king of jazz in the country.
His  second album, entitled "Moratiwa nkamogele Gotlhe le makowa a me." was released this year.
The emerging jazz star said he got into the music industry at an early age and started with gospel.
The first gospel album was released in 2002 while his first jazz album, "Ke a gana" was released in 2010.