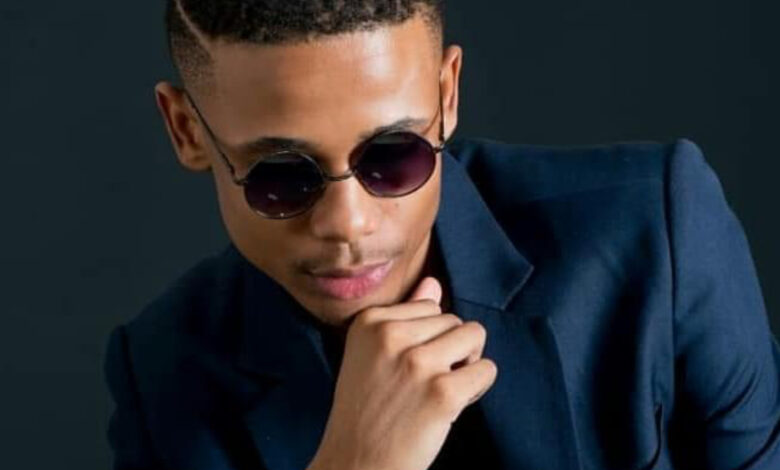 Vincent Matthys and girlfriend alleged break up. It would seem the young raper's romance has come to a brutal end following surfaced pictures of his ex-girlfriend snuggled up with someone else.
The pictures went viral after being posted by local Facebook tabloid page, 'Botswana Hip Hop Language'. "Koola, what happened," the post read. Two pictures were attached of Koola and his girlfriend and the same girlfriend o a lunch date with someone else, looking rather too comfortable.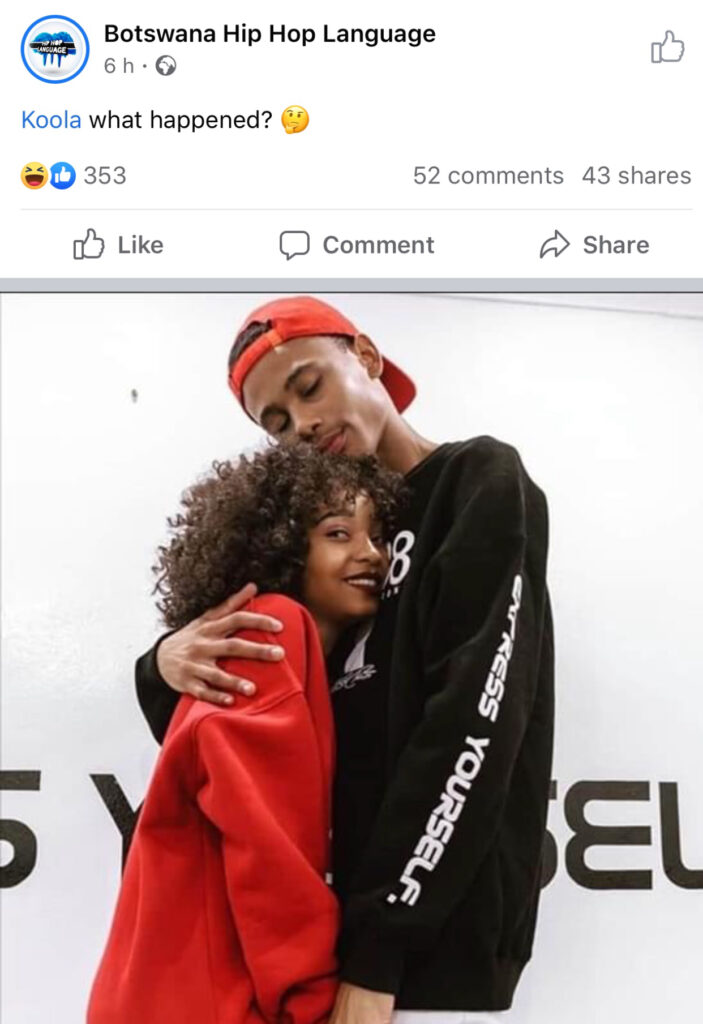 Vincent is a rapper and songwriter whose rise to fame came initially as a child star presenter. Sometimes referred to as 'the coolest kid on the block', Vincent made waves as a presenter on popular children's talent show, 'My African Dream'. He is known for his cool colorful hairstyle meant to bring out the rap cultre in him as well as for his trendy merchandise brand label, 'Thrasher'.