Sport
Kutlwano Volleyball Club Hosts Annual General Meeting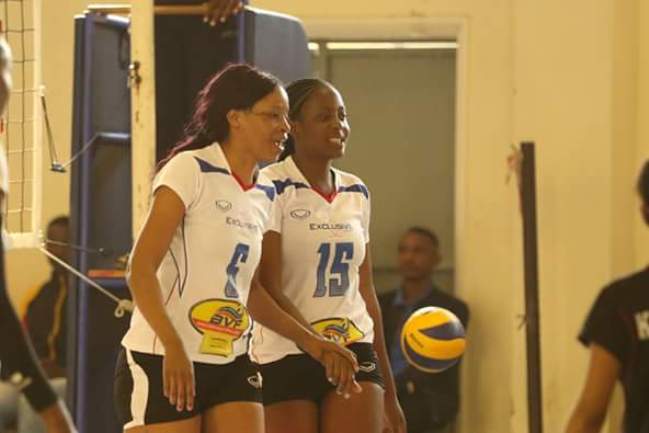 Kutlwano volleyball club is inviting its members, that being both the supporters and it's players to their Annual General Meeting. The meeting will be held on the 8th April 2017 at Lekidi centre at 8 am.  Members are encouraged to attend with great numbers.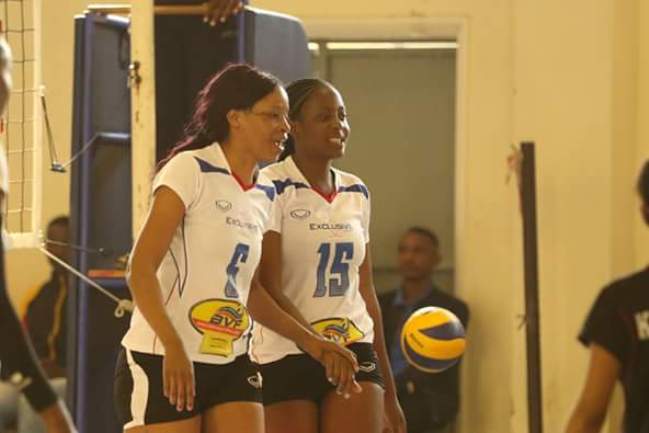 Kutlwano is one of the greatest clubs in the country when it comes to volleyball. Both the Kutlwano men and women's sides pocketed P100,000 after being crowned champions of the last year's Mascom Volleyball League. The club further pocked P40,000 for winning the men's Mascom Top 8 tournament.
We need to support other sports codes other than football to increase diversity. At the moment, the code ranks among the top ten in Africa both in the men and ladies rankings, a pattern that has been consistent for a couple of years now. Go there and give support, your presence will be highly appreciated.