Celeb News
Lol! Berry Heart Thinks Tshekedi Khama Is The Most Handsome Man In BW, Check Out Why!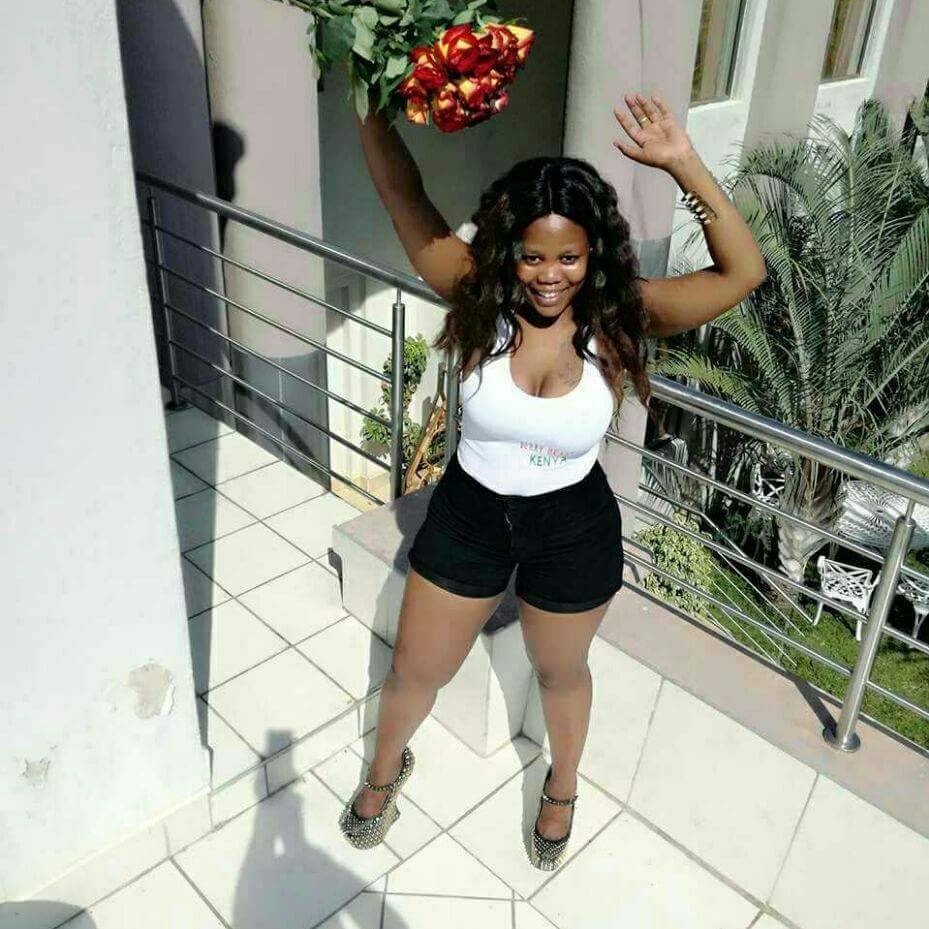 Lol! Berry Heart Thinks Tshekedi Khama Is The Most Handsome Man In BW
Since last week, singer ad poet Berry Heart has been compiling her list of ten most handsome men in Botswana.  Today she revealed the man on the number one spot, the most handsome man in BW according to her and no one could have guessed it would be the Minister of tourism and brother to the president Tshekedi Khama.
For all her 'finalists' she was revealing reasons why they are at those positions and here is what she said about Honorable Khama;
1. Hon Minister Tshekedi Khama ll
He won my heart in 2015 during my racism and threat to kill case in Kasane where we were tourists. The following morning he called me for almost an hour to hear the case from me. Soft spoken, and assuring me that his Ministry Will work on the matter. Days later HATAB and other tourism organisations called to also follow up on the case. In a nutshell, he is so concerned about his Ministry and he is hands on. My favourite Minister of all times.
Well, he is not only the best Minister but he turns out to TOP Berry Heart list of handsome men in Botswana. I have performed in events where he was the guest of Honour e.g Kagisano Women's Shelter launch and there is this easy going character he possesses. The Charisma. A calm character that reminds me of a certain royal man in Shakespearean Literature that I studied for years. Minister Tshekedi is royal and down to earth and if we could raise men like him, Botswana will be a better nation. The only problem is his office make him not easily accessible. How do you hide such a mighty good man from mentoring young people.
They say the beautiful ones are not yet born. After closely observing this man I say the handsome one was born in winter 59 years ago.
You all didn't see this one coming!Did you?" her post read.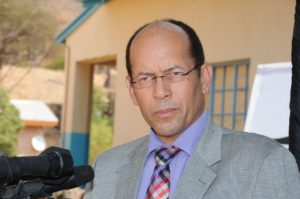 A lot of her followers have come out to say that they are not with her on this one but then again she has made it very clear that the list is hers and not anyone's.
Other people that it to the list are media personality Resego Motlhokathari, socialite Tlhomamo Diamond, Duma Boko, Vivante and Ruxion among others.