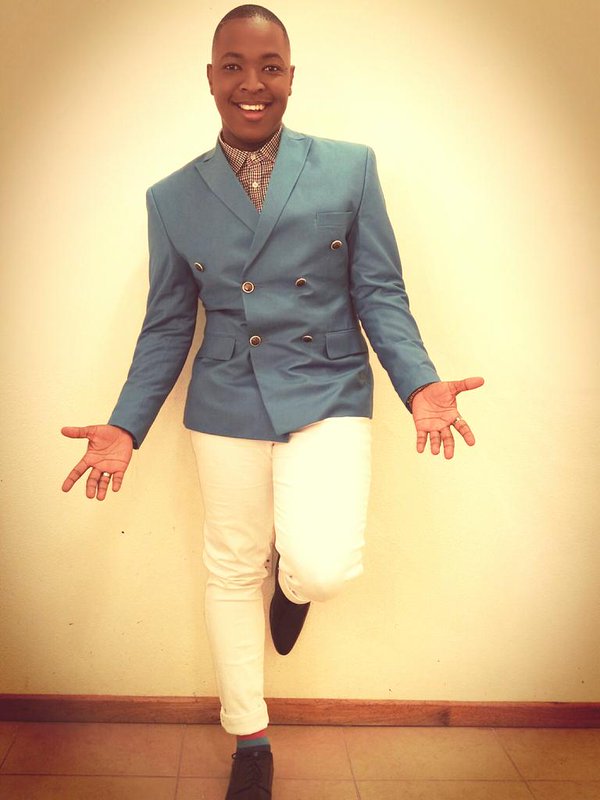 Flava Dome Presenter Loungo 'KingBee' Pitse has rubbished rumors that he will be joining South African radio station Motsweding FM that enjoys a wide listener-ship from Batswana.
The rumors emerged after KingBee resigned from his job at YaronaFm last month end where he hosted a prime time show. The rumors were fueled by paparazzi Dan Kenosi who announced Loungo's resignation and he hinted that the talented media personality could perhaps be having something new across the border.
Loungo is one of the biggest events MC's in the country and will be hosting this year's Gaborone International Music & Culture Week Festival, one of the biggest shows in the country slated for September.