Celeb News
Marang Molosiwa: From Child Star To The Big Stage!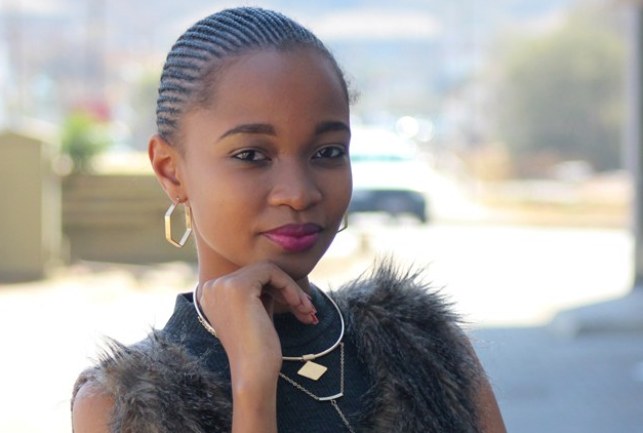 Dynamites come in small packages. Marang is not a newbie in this industry, her career in performance spans as far back as 2002 when she was 12 years old where she was a children's show presenter on Botswana television, Mantlwaneng. During that time there, she expanded into MC work; hosting My African Dream talent search as well as radio drama; with a role in the local drama, Makgabaneng.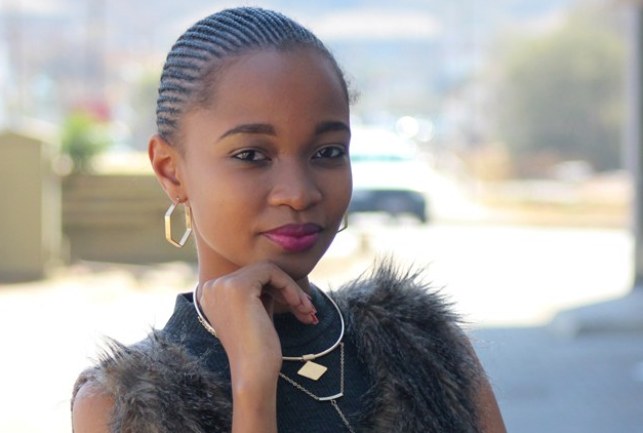 In 2009 she took on the lead role in an HIV themed short film that formed part of the SoulCity/BP 10 part series, One Love Stories. Marang dropped out of media studies at the University of Botswana (UB) to pursue Drama in South Africa where she attained a BA Drama in 2013. She is also co-founder of Creative Circle; a monthly event up that gives local creative's a platform to share ideas and opinions and encourage collaboration.
The Ministry of Youth, Sport and Culture of Botswana, recognized Marang's value within the realm of performing arts in Botswana, and invited her to adjudicate at the 2015 President's Day Drama Competitions, under the drama category alongside Generations actress Connie Ferguson. She was recognized by the United Nations Population Fund (UNFPA) as one of the young Batswana who engaged in any community work, and had civic engagement in the community. This was in honor of International Youth Day 2015.