Technology
Mark Zuckerberg Says He Wants Facebook To Be More Than "Just Fun"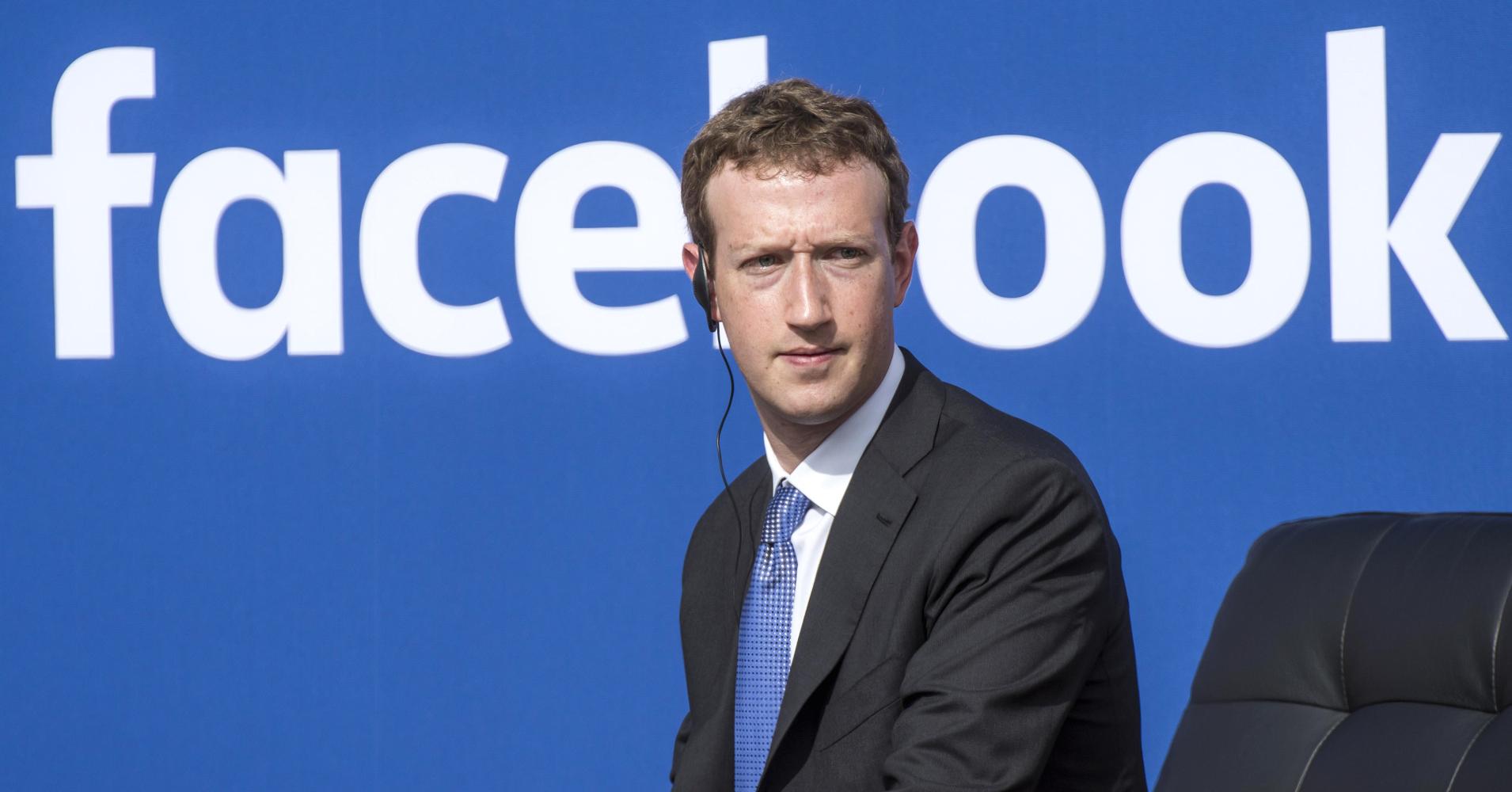 Facebook posted another record-breaking quarter, and Mark Zuckerberg says it's time to get serious.
On his Facebook page, Zuckerberg summarized the company's thinking behind its recent News Feed change, while outlining his vision:
"Our focus in 2018 is making sure Facebook isn't just fun, but also good for people's well-being and for society."
Instead of showing people viral videos, he said, the company will focus on "meaningful connections." Making the platform less fun means having people spend less time on it. Striking a proud note, Zuckerberg said Facebook reduced time spent on Facebook by 50 million hours every day. That's about two minutes for each of Facebook's 1.4 million daily users, according to Bloomberg.
Zuckerberg acknowledged during the earnings call that 2017 was a tough year for Facebook. "The world feels anxious and divided—and that played out on Facebook. We've seen abuse on our platform, including interference from nation states, the spread of news that is false, sensational and polarizing, and debate about the utility of social media."
It's hard to call that "just fun."