Employment
Master discipline like Thobo in these 5 steps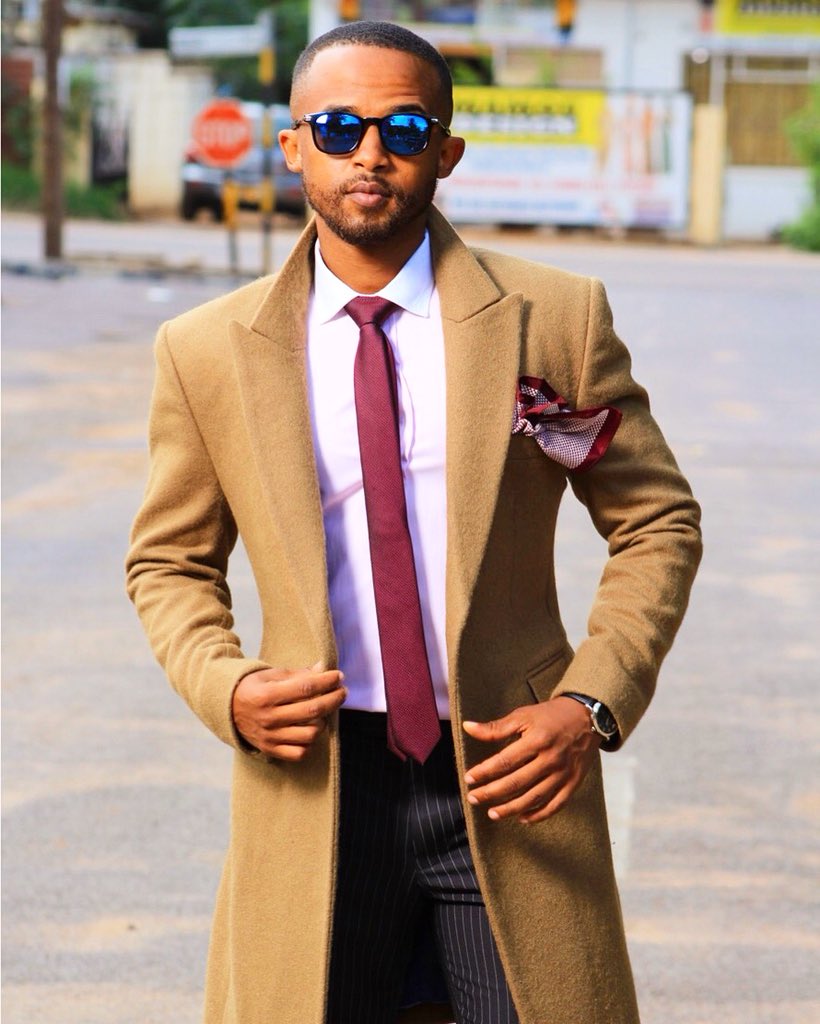 Hae yoi since with interest at how Thobo Kerekang along with his partnwr jave mastered the art of diacipline? They do it so well that you can not go witjout jotiving it. Thobo is a co-founder of Keno Custom Made suits, he is amazingly amazing but If you are looking to take control of your habits and choices, here are the leading 5 most powerful things you can do to master self-discipline.
Know your weaknesses. …
Remove temptations. …
Set clear goals and have an execution plan. …
Build your self–discipline. …
Create new habits by keeping it simple. ..