Business
Meet Bonolo Belindah Molebats, Founder Of Nolly Crafts Investments Pty Ltd t/a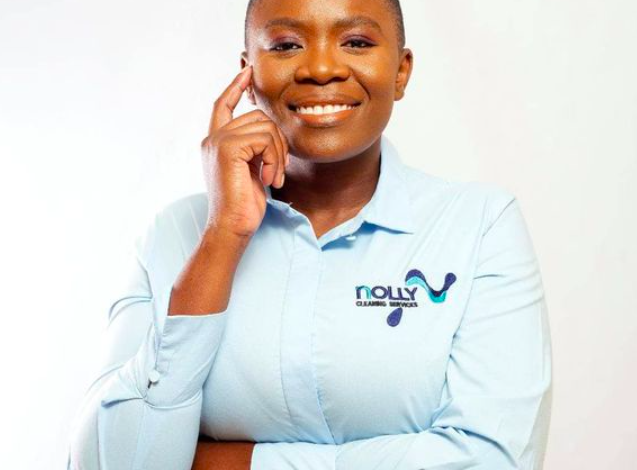 Meet Bonolo Belindah Molebats, Founder Of Nolly Crafts Investments Pty Ltd t/a .Bonolo Belindah Molebatsi is an entrepreneur, social activist, mentor and volunteer. Bonolo has experience in driving the youth development agenda, specifically focusing on promoting youth employment services in Africa preparing young people for the labour market and access to sustainable jobs and also entrepreneurship skill for those who would love to venture into business.
Her dream is to see young people contributing towards the development of the continent and taking the lead in making the world a better place. She strongly believes this can be achieved if individuals are empowered to unleash their potential for the greater good of humanity.
In 2018, Bonolo founded Nolly Crafts Investments Pty Ltd t/a Nolly Cleaning Service to curb the unemployment gap. Nolly Cleaning Services offers a variety of cleaning services from sale of cleaning detergents, fumigation services, pest control services, laundry and car wash services and office and residential cleaning services.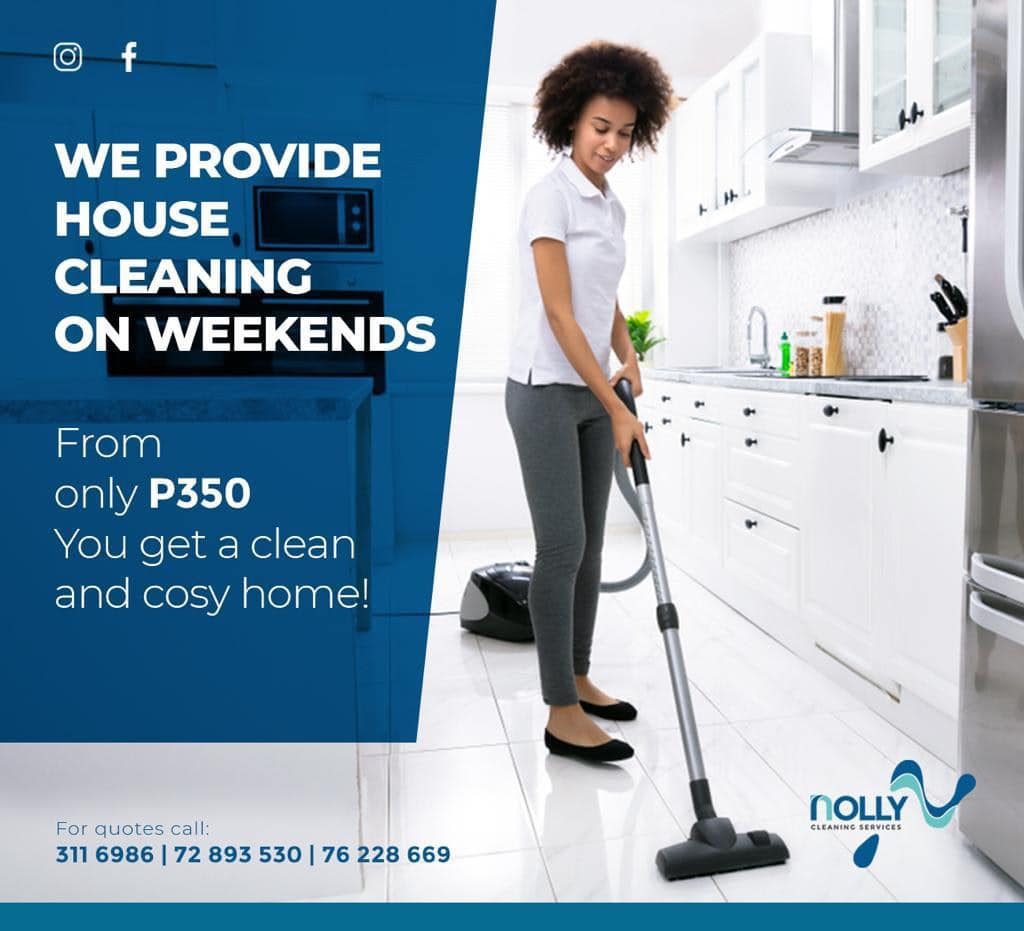 Contacts
Tel: 3116986
WhatsApp : 72893530
Social Media : Nolly Cleaning Services
Email: nollycraftsi@gmail.com