Fashion
Mercy And Mapetla's Son Weno Is The Face Of Sneaker Expo BW 17 Kids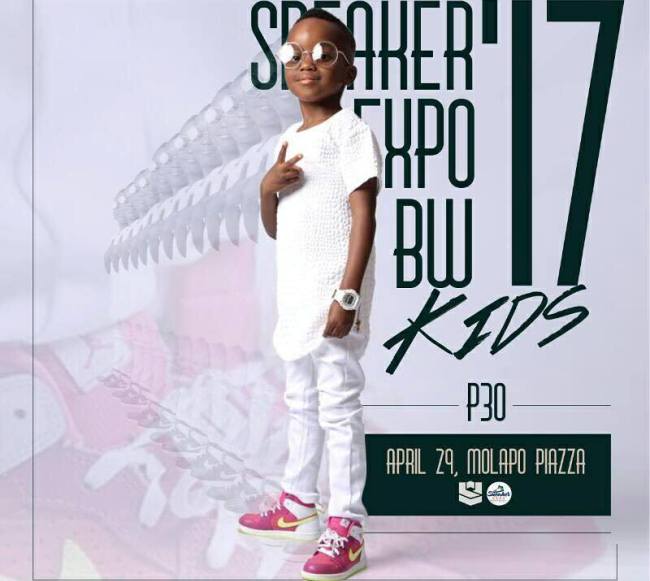 The apple doesn't fall far from the tree. Having both parents in the limelight, Weno Thebe is destined to create his own path in the public eye. He is the son of socialite Mercy Thebe and kwaito star Mapetla, and having made an impression at the show last year, he has been chosen as this year's face of Sneaker Expo.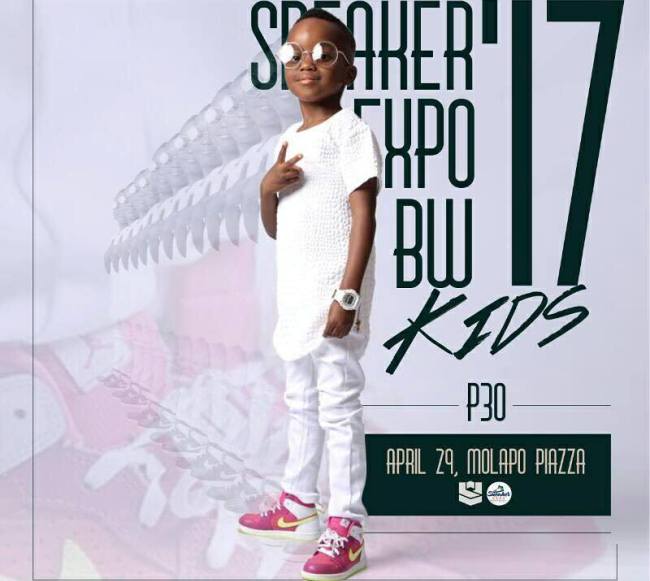 His mother Mercy couldn't not hide her excitement when she shared this news, "He had such an amazing time at the inaugural SneakerExpo Kids. Video Games, Jumping Castles, Clown, Kiddies Sneaker Collectors Exhibitions and the works. Met all his idol BanT and even kissed Farah Fortune. This year Doopsy is pleased to be the face of Sneaker Expo BW 17 Kids and can't wait to meet and share the experience with other cool kids."
Sneaker Expo Botswana it's a sneaker symposium focused cultivating & telling sneaker culture in Botswana by showcasing the best kicks in the Global market. This year the event will be held on April 29th at Molapo Piazza. Congratulations Doopsy, and big up for inspiring other kids.