Celeb News
Mercy Thebe Introspects On Her Big Day!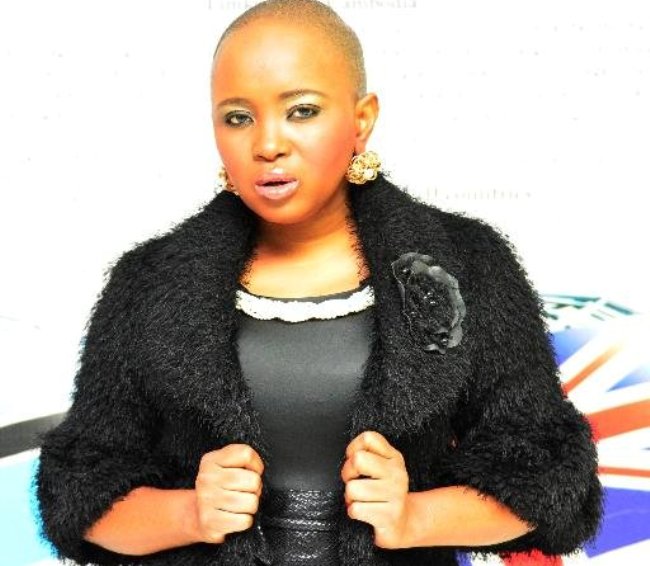 It's true that wisdom comes from a pile of years. The queen of publicity, Mercy Thebe has added another year to her life,and this year she is taking things a bit easy. She started her day by giving thanks to the most high, thanking Him for giving her another year of life.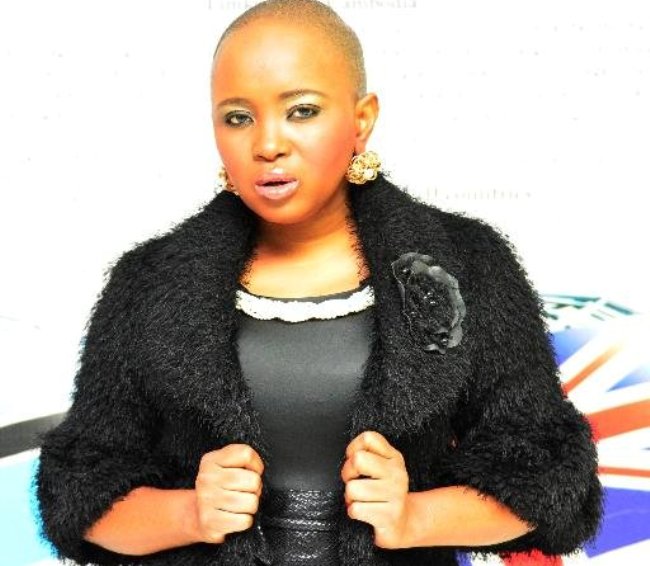 "Thank you Lord for all the experiences of this past year; for times of success which will always be cherished happy memories, for times of failure which reminded me of my own weakness and my need for you, for times of joy when the sun was shining and You were praised, for times of sadness which drove me to you. I am beyond blessed and grateful. My heart is full. Forgive me for the times I wasted worrying about things I had no control of and You did, for the chances I failed to take, the opportunities I missed," she posted a little prayer on Facebook
This year has clearly  have more downs than ups for her, she was in war with her employer Limkokwing,and was almost tossed to the streets. After learning that there are no guarantees in life she asked God to give her give her strength to trust His best timing for the next chapter of her life. "Help me in the days ahead to make this the best year yet, and through it bring good to myself, happiness and pride to my loved ones, family, friends and joy to you Jesus," she concluded.