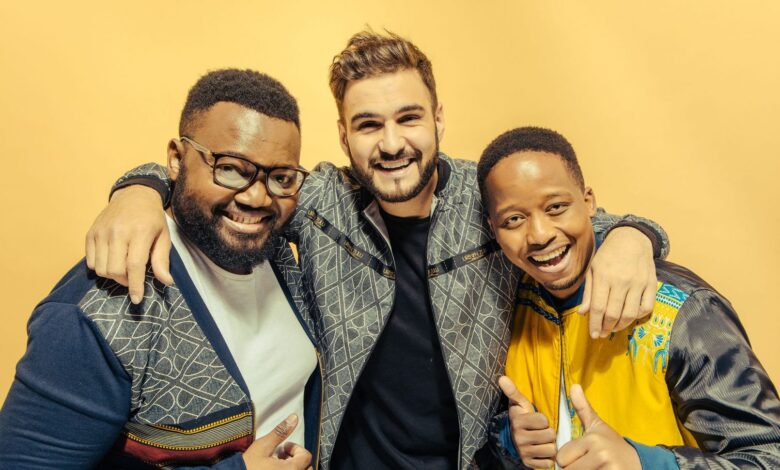 Mi Casa released a new song Wednesday at 5 pm on the radio called church bells for the public to vibe to on 94.7. The artists who are expected to drop their album in May have decided to do a radio release for their new song and the song has been received well.
Prior to its release Mi Casa lead singer Jay Something announced the release of the song in a video posted by DJ Fresh on his instagram
A few days before this Mi casa posted an acoustic version of their new single
What do you think of their new song? Will it be the theme song of the global lockdown?