News
Ministry Commemorates World Aids Day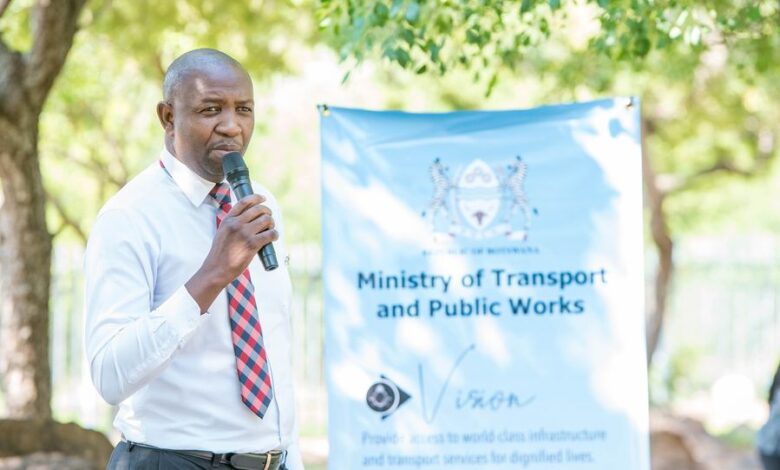 The Ministry of Transport and Public Works commemorated World AIDS Day across various department earlier today.
Held under the theme "EQUALIZE" End inequalities, End AIDS by 2030, the event was aimed at sensitizing, encouraging and raising awareness on HIV and AIDS and Non-Communicable Diseases on employees with an aim of encouraging all to have equal access to all health prevention and control measures that have been adopted by the country.
Additionally, the month of December also marks commemoration of road safety (60 days of activism on Road Traffic Accidents) and employees were sensitized on road safety by the Botswana Police Service (BPS).
Also present was the Motor Vehicle Accident (MVA) who sensitized employees on issues relating to road accidents.
Furthermore, more health education was done on various issues including but not limited to, oral health care, blood donation, cancer awareness.
The employees remembered all those who succumbed to HIV and AIDS by taking a moment of silence and lighting of candles.