Health
Ministry Of Tourism To reserve 30 – 40% Of Campsites For The Youth.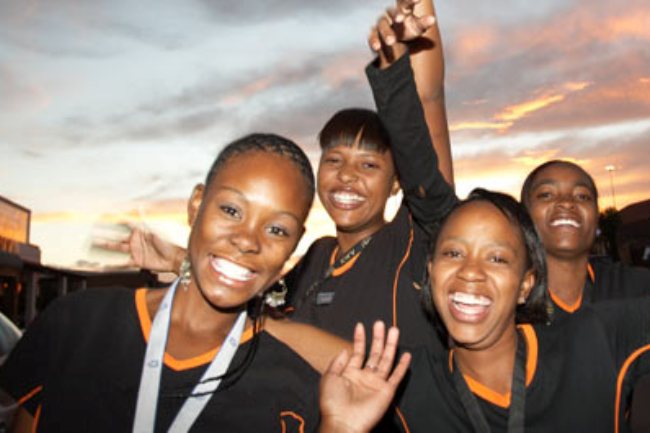 The ever hard working Minister of Youth Empowerment, Sport and Culture Developmen, Honorable Thapelo Olopeng has once again come through for young people in the tourism sector. He communicated with young people through his Facebook page that he has had a very good discussion with Minister TK Khama concerning youth reservations from his ministry.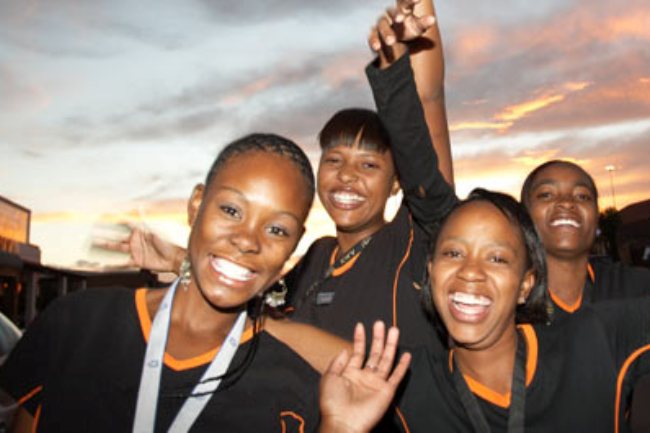 "He has considered the following: To reserve 30 – 40% of campsites for the Youth. To reserve a certain percentage of wildlife filming permits for the Youth.  All young people who are interested in tourism, please get ready. I don't want you to miss these opportunities," he said.
This piece of information was well received by young people across the country as most of them want to venture into tourism. When all is done, the Minister promises that he and those concerned will share the process. He shares updates on his activities and the ministry on his Facebook page, and thus young people can keep on checking for latest developments.