Health
Miss Botswana Urges The Youth To Act On Their Dreams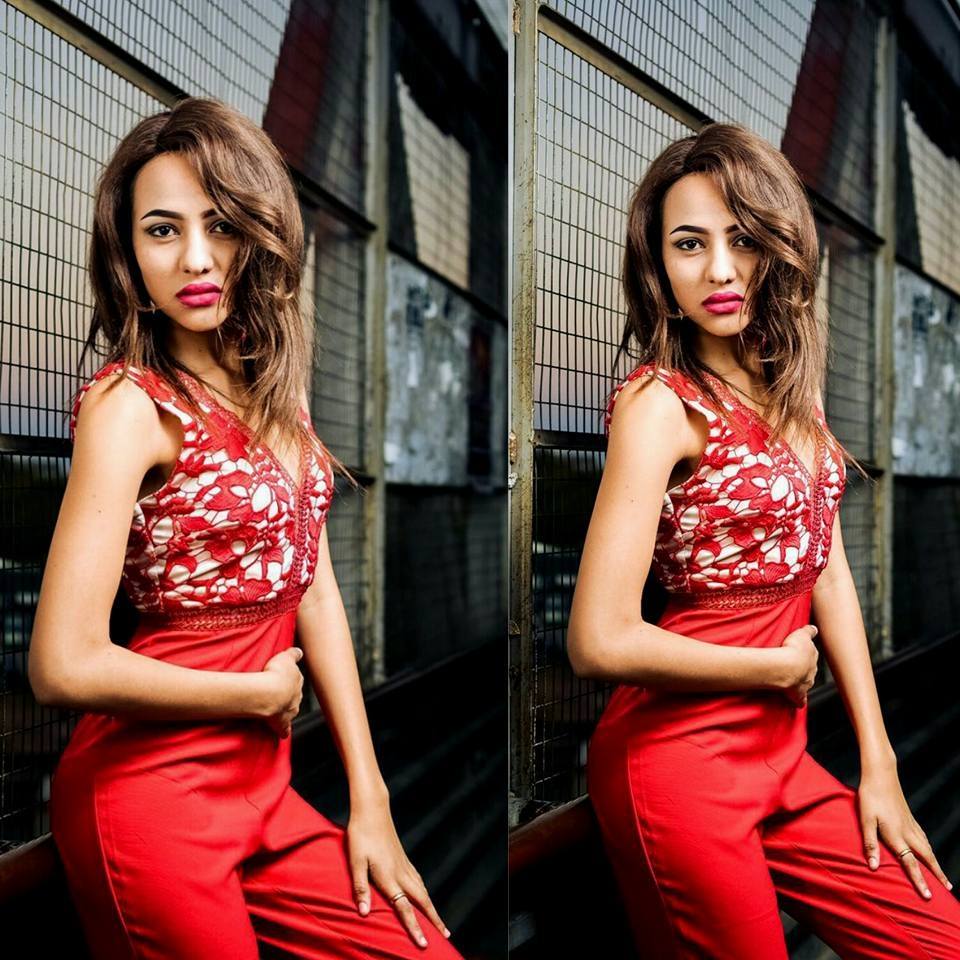 As a beauty queen, one of your social responsibilities is to be a role model to young people, since they relate more with you. The current Miss Botswana, Seneo Mabengano, proves that she is not just a beauty, she has brains as well. During her recent visit in Tsabong, she urged the youth to discover their talents and work on them, as that will help them to be better individuals in the future as well as keep them away from the streets.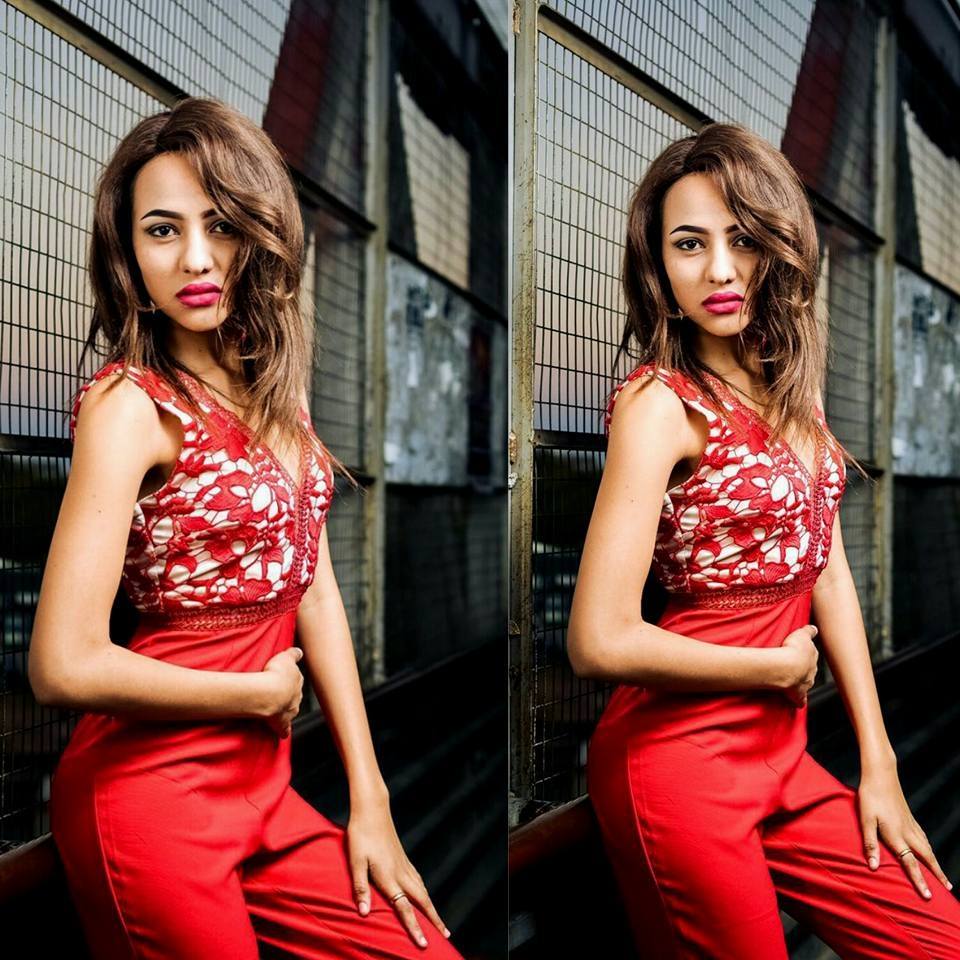 Mabengano advised the youth that it was important to dream big, have clear goals and work on realization of their dreams. She encourage young people to turn their dreams into passion, then work hard at making sure those dreams come alive.
Miss Botswana advised the youth that talent alone was not enough hence it needed to be cultivated with knowledge. She went on to point out wise pointers that led to self discovery as passion, self belief, initiative, focus perseverance, character and practice.
Dreams do come true only if you belief in them. We all know that our queen is a great artist, who has drawn portraits of our president. She is in the best position to advice the youth of this country. With issues of unemployment escalating, one can now invest in their talent to put food on the table.
Image Source: Facebook