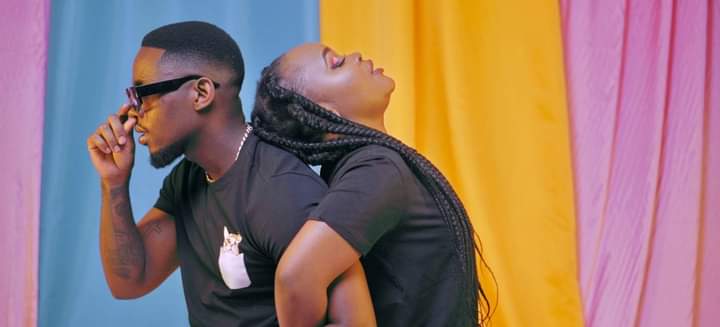 Amantle Brown has dropped her latest single at lunch today, but it seems most are not pleased. Is the song wack or the reception is influenced by her recent posts?
While some condemn her as talentless, some say the song simply is not well crafted, and does not hit the right spot. Amantle Brown posted "Mjolo" music video earlier today at 1PM on Facebook, and its reception was nothing less than that of her posts about Makhadzi recently.
On her recent posts, Amantle Brown was not so happy that Makhadzi is getting booked for shows in Botswana already while most local artists are yet to get booked. According to Amantle Brown, their efforts as local artists are being "undermined"
"Nna I don't have a problem with Makhadzi coming to Botswana. I have a problem with how our efforts as artists are undermined. We have amazing artists Mo Botswana Chef Gustos Vee Mampeezy A.T.I(Batho Bame) @djKsb @charma girl @HanC KHOISAN Maxy KhoiSan Dj Kuchi Team Distant DjLaTimmy the list is endless, if supported we can go far. We love our job guys,we make ends meet with whatever we have,how ever we can to bring the best product. Will like to appericiate all our fans out there who have been for us since day one And are still for us. Go and buy Tickets tsa Makhadzi she has worked hard and she deserves it." Amantle Brown said in a Facebook post.
After receiving criticism and tantrums, the artist said she was misunderstood. Amantle Brown says she does not have anything against Makhadzi's show, Batswana or the promoters, but just blamed "the system" for "undermining local artists' efforts".
However, with just six (6) hours after release, Amantle Brown's "Mjolo" music video has more than One hundred and six thousand (106 000) views on Facebook, and more than Six hundred (600)shares.