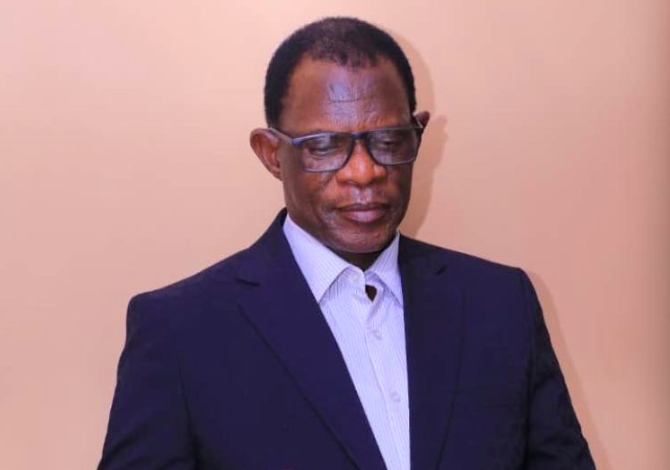 It is with great sadness that we report the passing of Mmereki Marakakgoro, the legendary gospel singer who reportedly died in a car crash this morning in Palapye near Morupule. The news has shocked and saddened the music industry and fans alike.
Marakakgoro was known for her powerful voice and her ability to bring people together through her music. She was a true icon in the gospel music world and had a significant impact on the industry. She started her career in the 1980s and continued to release hit after hit, making her a household name in Botswana.
The details surrounding the accident are still unclear, but it is reported that Marakakgoro was driving alone at the time of the crash.
The news of Marakakgoro's passing has sent shockwaves throughout the music industry and has left many fans and colleagues in mourning. Many have taken to social media to express their condolences and pay tribute to the late singer.
Marakakgoro's music was known for its uplifting and inspiring messages, and her legacy will undoubtedly live on through her music. She was a true inspiration to many and will be deeply missed by all who knew her.
As we wait for more details to emerge about the circumstances surrounding Marakakgoro's passing, it is clear that her loss will be felt by many. Our thoughts and prayers are with her family, friends, and fans during this difficult time. Rest in peace, Mmereki Marakakgoro. Your music will continue to inspire and uplift us all.