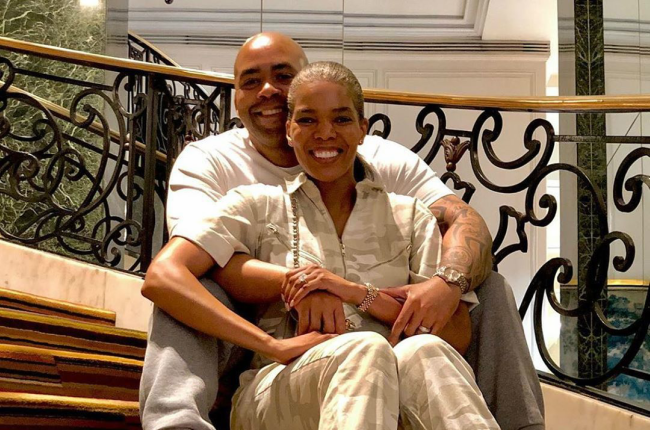 Botswana is relatively a small country in terms of population, and as such it does not have enough market for some industries. Moreover, the country is not yet advanced in diversity and depth of skills and professions.
Entertainment industry is one of those which depend much on a larger market and a deep diversity of creative skills to prosper. Botswana does have diversified creative skills skills, but it's not sufficiently deep.
In realization of this, some of Botswana artists have over the years moved to the neighboring South Africa in order to stretch their wings more. Botswana prides itself of the following celebrities which are based in Mzansi;
Connie & Shona Ferguson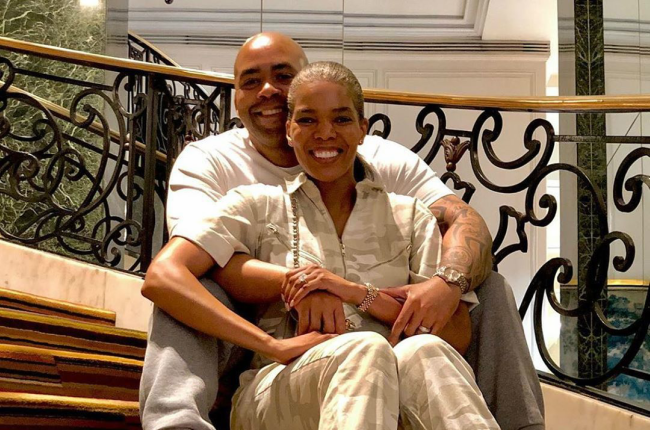 The couple have been in the South African acting industry for quite some time now. Connie rose to fame in her role in the soapie Generations featuring on SABC 1 as Karabo Moroka. Shona also started his acting career on Generations as Ace. He would then become famous as Alex on Scandal!. The couple established a production company called Ferguson films and have both acted on soapies produced by their company being Rockville and The Queen. The couple has acted on many other soapies and movies. They both are having successful careers in Mzansi. Ferguson Films have so far produced Rockville, iGazi, The Gift, The Throne, The Herd, The Queen, The River and The Imposter. In 2020, they produced a Netflix 6 part series called Kings of Joburg.
DJ Fresh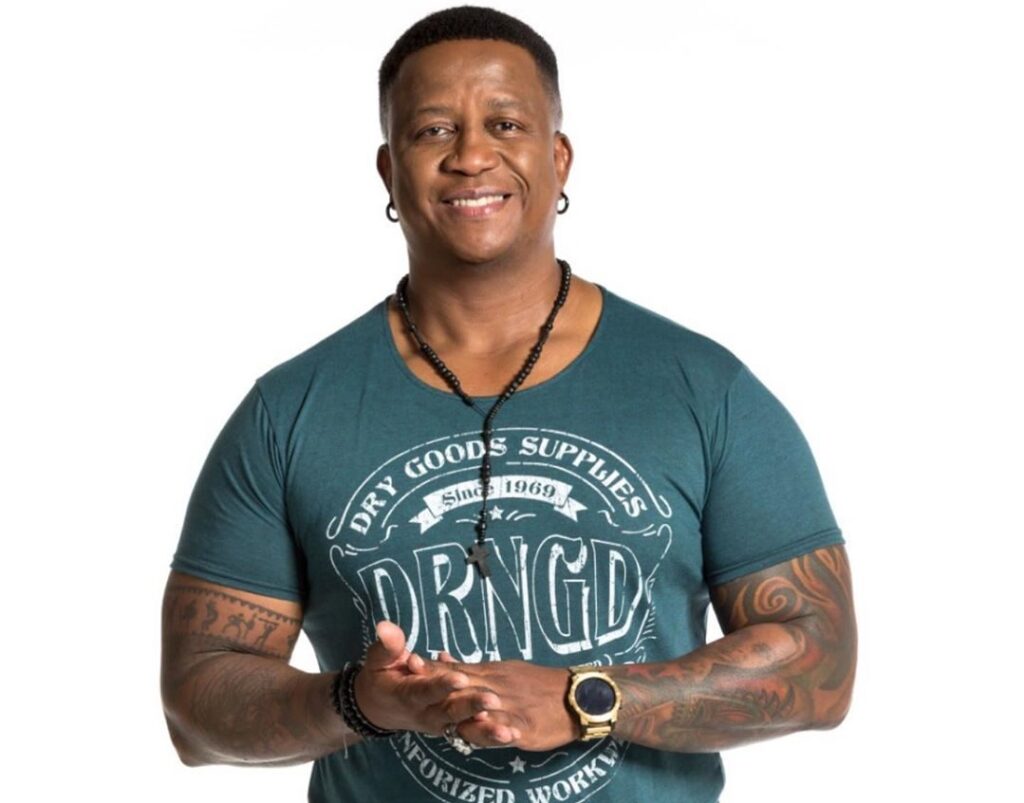 Thato Sikwane, better known by his stage name DJ Fresh, is a radio DJ, producer and entrepreneur based in South Africa. He is most well-known for his career on 5FM and Metro FM. DJ Fresh previously worked for YFM in Johannesburg, South Africa.
Sharon Seno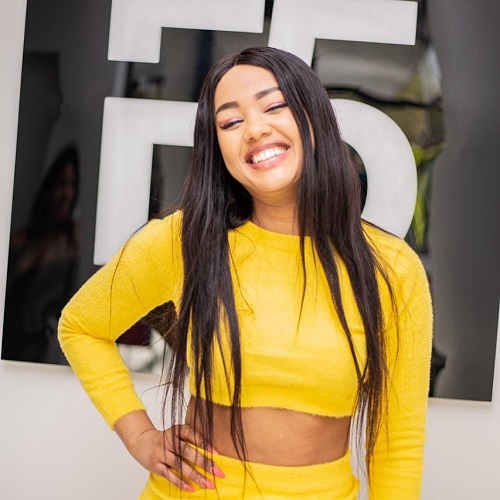 Sharon Seno is a popular personality in South Africa. She stepped into the spotlight after making it to the Top 5 on Miss Botswana 2013. She landed the role of Marang Motsoaledi in Muvhango. She stepped into the scene as an executive PA (personal assistant) working for Moliehi Motsami at Qalabosha. In the play she was Khakhathi 'KK' Mulaudzi's girlfriend before ditching him for James Motsamai.
Maxwell Dichi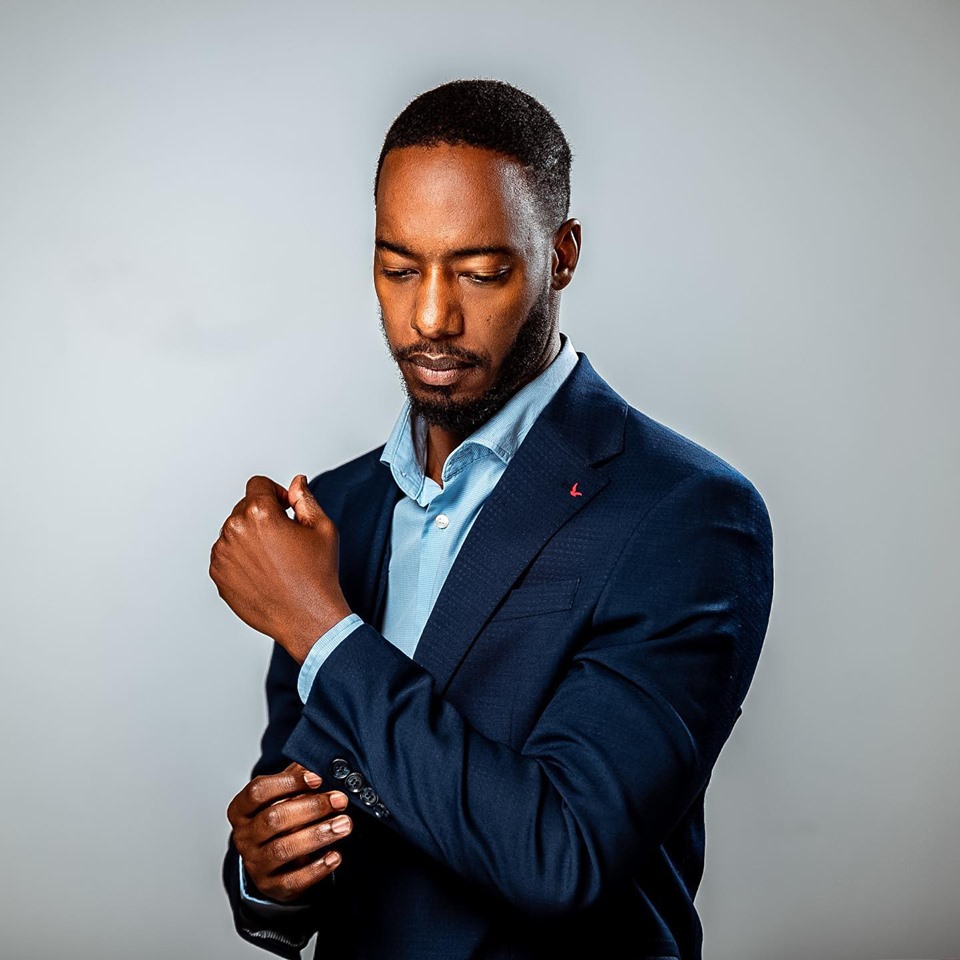 Maxwell plays the role of Seretse in Muvhango as a lawyer. He represented Gugulethu Nkosi in winning her fair share of her inheritance. He also represented James Motsamai on a number of instances, including when he got arrested for 'kidnapping' his own son. Maxwell is a producer, entrepreneur, multimedia designer, actor, model, and an Mc.
Ban-T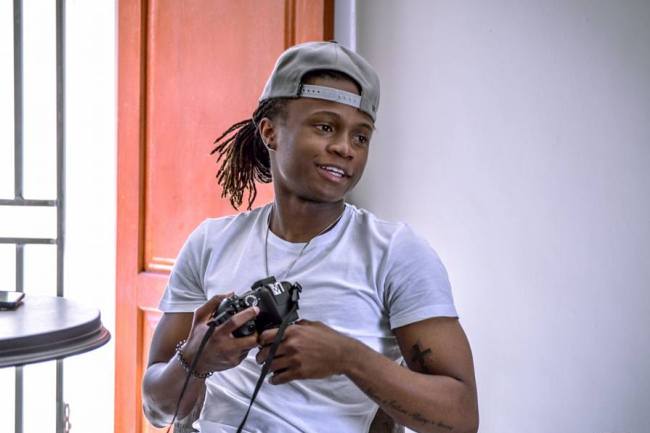 Baanthata Mokgwathi, known better by his stage name Ban-T is a Hip Hop recording artist. Ban-T has four albums. He released 'The bantastic Experience' in 2017, followed by 'Never leave' in 2018, 'The bantastic Experience 2' in 2019, then 'Off the Vapors' the same year as an EP (extended play).
Jack Bohloko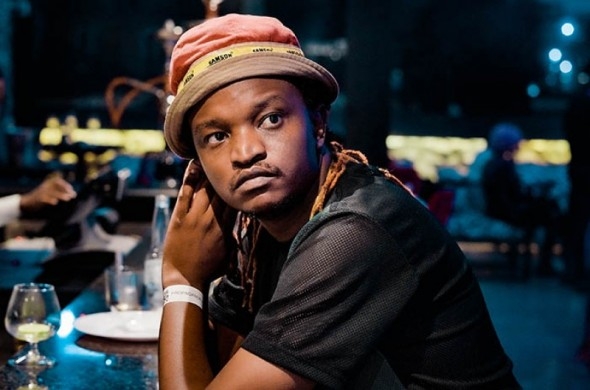 Popularly known as Jack Bohloko, and signature 'Calculated by Jack Bohloko', Karabo Molema is for sure headed the right direction in his videography career. Moving to Mzansi recently, a twenty-eight (28) old videographer said he wanted to get out of his comfort zone and explore new challenges in South Africa. Through his Company- Blackspace films, Jack Bohloko has helped the likes of Zola 7, Charmagal, Amantle Brown, Eskimos, Maghebula, A.T.I, Latimmy, Dramaboi, and Master KG among other artists.