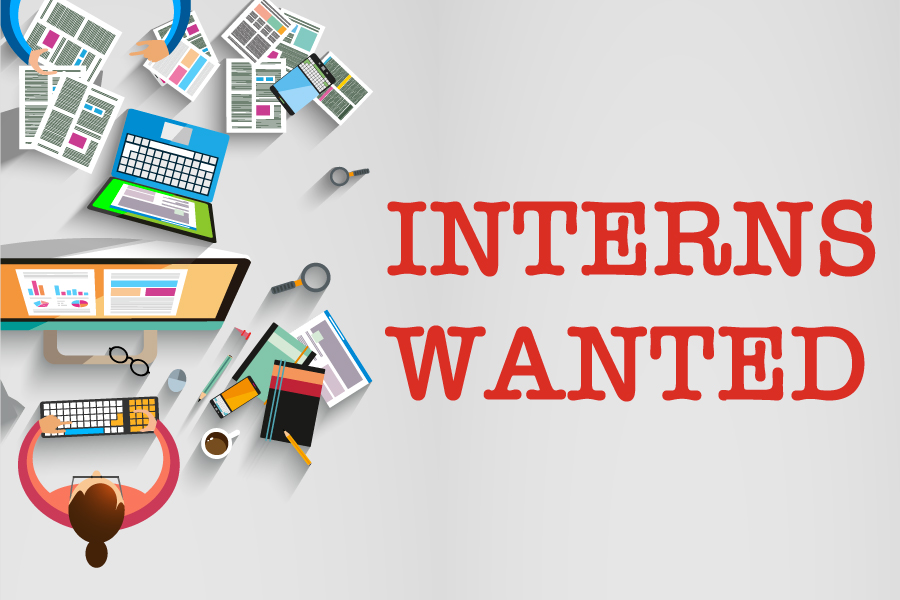 Vacany Advertisement : Office Administration Intern with prospects to become full time.
NADRA Botswana is seeking dynamic and goal-driven employees.
Employees that are motivated to take on today's greatest challenges and rewards in the field of international trade and opening markets for Botswana products and companies around the continent and beyond.
Employees who are passionate about making a difference and achieving our mission: We Build Community, in a fast-paced organization that operates by vision, strategy, and action. Would you fit in? Apply now.
The Administrative Assistant supports a department by performing administrative services. Assists management with administrative tasks such as tracking and compiling information of interest.
Prepares various reports detailing the administrative information handled by the position. Reads and answers correspondence. May handle confidential information.
Please note: Eligible candidates may be called upon to interview for other department vacancies as well.
ESSENTIAL JOB FUNCTIONS
Provides responsible and complex administrative and clerical duties in support of an assigned area of responsibility
Processes and proofreads a wide variety of reports, letters, memoranda and statistical charts; types from rough draft or verbal instruction; may independently compose correspondence related to assigned responsibilities
Maintains a calendar of activities, meetings and various events; coordinates activities with other international teams and departments, the public and outside agencies
Screens office and telephone callers; provides front counter assistance, including accepting applications providing information, or accepting payments; respond to and resolve complaints and requests for information on policies, procedures, systems and precedents relating to assigned responsibilities
Attends a variety of meetings; prepares and compiles agenda packets; takes and prepares minutes; transcription; disseminates information, as appropriate
Maintains detailed and accurate records; provides, creates and submits reports as required
Maintains department filing, records and rosters; develops, implements and modifies filing systems
Operates a variety of office equipment including copiers, facsimile machine and computer; inputs and retrieves data and text; organizes and maintains disk storage and filing
Maintains inventory of supplies; obtains estimates for ordering purposes; orders supplies as needed; ensures compliance of policies and procedures
Prepares a variety of documents for the purchase of supplies and equipment
Performs related work as required. A qualification in business administration or international trade is preferred but not necessary.
No experience needed as NADRA will provide training. Botswana youth preferred.
Send your CV and a statement of motivation to [email protected] CVs only received by email. No hard copies will be accepted. Closing date 28 February 2019.
Source:NADRA Global SHOW ROOM fb page