Celeb News
New Kanye West Dating Site Warns: 'Taylor Swift Fans Are Banned'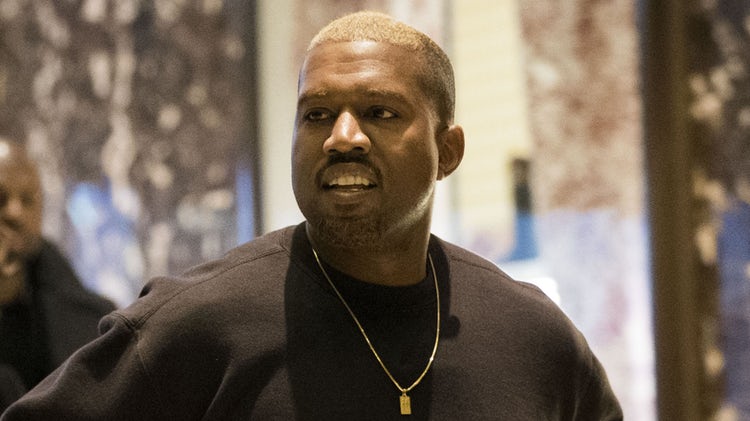 "Yeezy Dating" to launch later this month
If you love Kanye West and you want to date someone who loves Kanye West, look no further: There is now a dating site for the rapper's biggest fans.
"Yeezy Dating" is set to launch sometime this month and is a dating site for "fans of the genius Mr. Kanye West." The website, which allows fans to get early access before launch, also holds the disclaimer: "Taylor Swift fans are banned from this website."
The disclaimer also features the "snake" emoji, a symbol that became synonymous with Swift's new album release at the end of last year. It followed the hashtag #TaylorSwiftIsaSnake that started making the rounds a few years ago as a diss to the singer when she had a few feuds with other celebrities. The snake symbol was also used in Swift's feud with West and his wife, Kim Kardashian West.
Currently, there isn't much other information about the site available, but the site's Instagram account has been active, asking fans to "join the party."
 The group is also launching a telegram session pre launch so fans can "chat with other ye stans."