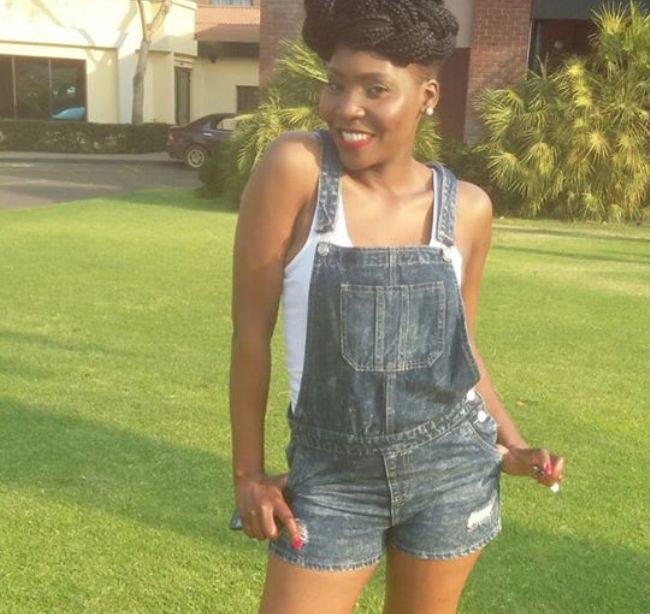 African Jewel Nnunu Ramogotsi has a lot to be grateful for this year. She has been nominated for her first AFRIMMA Award for the Best Female Artist Southern Africa 2016. Now in 2 days time she will be adding another year to her fabulous life and she couldn't be more grateful. She decided to welcome the sunshine season with a bubbly message.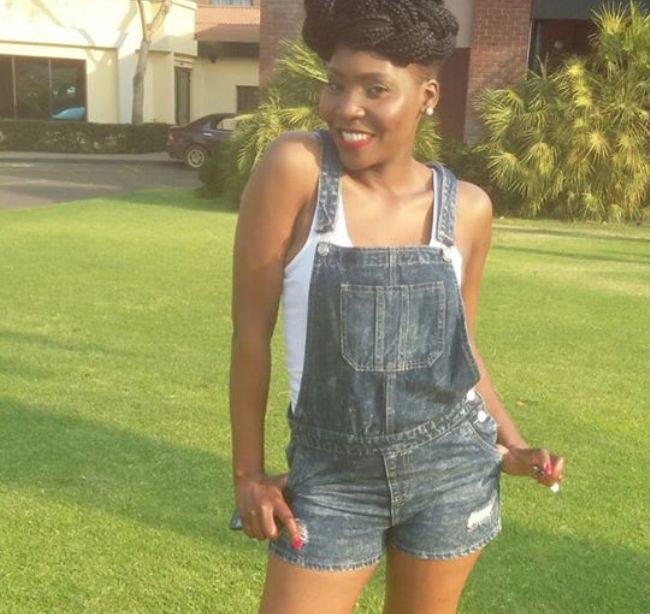 "I feel fresh, young, beautiful, bold, energetic, ambitious, determined and full of life ahead. Thank you to my parents for raising me to be this woman of note in people's eyes and the man above. My God You made sure you keep me in this world to serve your people to date. What more can I really ask for," she said.
Dressed in short denim dungarees, this jazz songstress looked ready to take the world by storm. No one can blame her, she has worked hard this year, and this summer she might just relax and eat the fruits of her hard labor. Have fun summer babe.