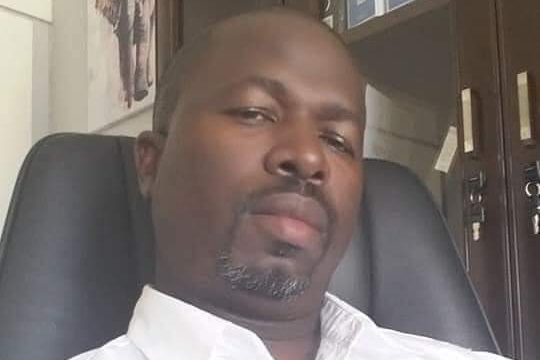 The local celebrity lawyer, Kgosietsile Ngakaagae sparked just another controversy. While the topic has been used to throw jokes and teases, it also is sensitive and emotional. The quality of tertiary education in Botswana.
"Guys, we are all the same. You say other institutions are rooftop colleges, and you go on to present the country this nonsense, as your university's best achievement. You even blow confetti all over it in self adulation. Be humble with your UB degrees. This car represents your quality too. It's what those from other universities see when they see you. You are just as "rooftop", as the rest of those you are dissing. Sit down." Ngakaagae said as he lambasted a prototype electric car which was made at the University of Botswana in 2019.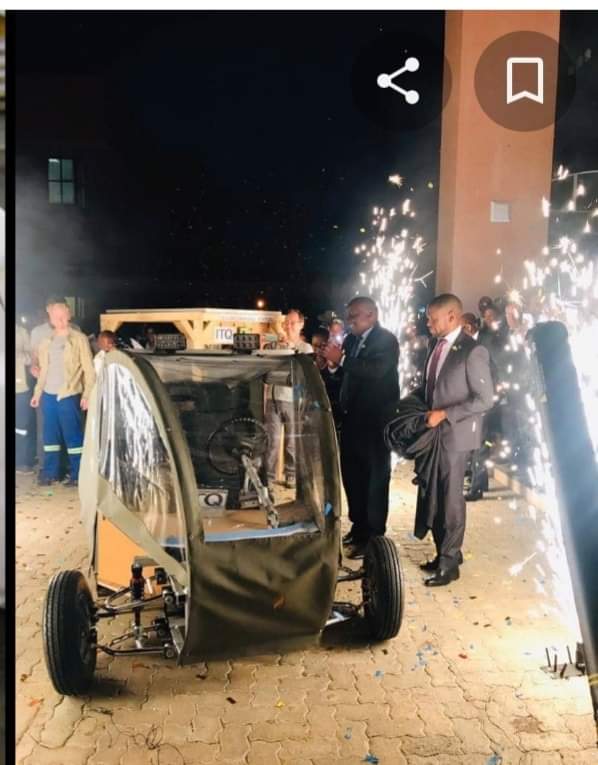 Ngakaagae says graduates from state owned universities and colleges look down upon those from private colleges and universities. "The Limko owner death brought this matter into sharp focus. One journalist once said to me, that standards in the industry have plummeted because of Limkokwing University. I found the statement rather weird, and unfair. Recently, another goon posted same diatribe, essentially suggesting that Limko degrees are trash, a statement applauded by many other government institutions goons. Today, I read a piece by Louis Benedice Sibanda, dissing some local colleges. What will it take to accept local private colleges as worthy? What right do you have to doubt them if they have regulatory accreditation." he wrote posted through his Facebook account.
While some agreed with Ngakaagae, some were of the view that private tertiary institutions' standards are low. Starting from admission requirements, course content, infrastructure, and resources.
There has been reports making rounds on media outlets that some Programmes offered in some local private tertiaries were not accredited by Botswana Qualifications Authority (BQA). As if that is not enough, some accredited Programmes are not recognized by the professional regulatory bodies..
While Ngakaagae bashes UB as "another rooftop college", the institutions has for the longest time being recognized as the best institution in Botswana. Times Higher Education (THE) has placed UB as number Twenty Seven (27) in Africa, with no any other institution from Botswana making it to the list.