Health
Trending
Over 18s called up to vaccinate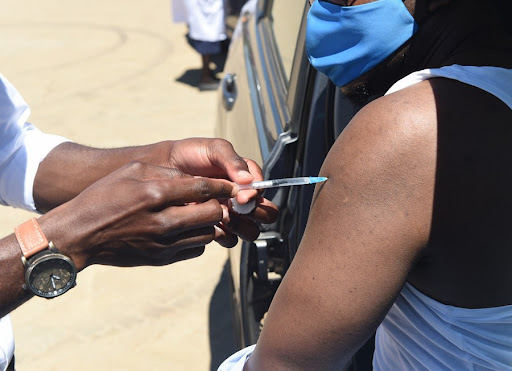 It seems the vaccination programme is well on track as the last age group has been called up to take their jabs. Persons between the ages of eighteen (18) years and Twenty-nine (29) years have been called up to make way to vaccination sites.
"The Ministry of Health and Wellness wishes to inform members of the public that effective today, COVID-19 vaccination has transited to Phase three of the National Vaccine Deployment Plan. Phase three covers those aged between 18 and 29 years. This means that anyone aged 18 and above in Botswana, is with effect from today, officially allowed to visit any of our vaccination sites for COVID-19 vaccination." wrote Christopher Nyanga, Chief Public Relations Officer for the Ministry of Health and Wellness.
The transition follows the arrival of the recent vaccine consignments, most of which are from African Vaccine Acquisition Trust (AVAT).
Botswana has just received another consignment of Seventy-two thousand (72 000) doses of the Johnson and Johnson vaccine, purchased through the African Vaccine Acquisition Trust (AVAT) facility. This consignment comes a few days after the arrival of another one of the same vaccine as was announced by the ministry. This brings the immediate total of available Johnson and Johnson vaccine doses in the country, to more than One hundred and forty thousand (140 000).
According to the latest reports by the COVID-19 Presidential Task Force, Two hundred and Sixty-seven thousand, five hundred and seventy-three (267, 573) has been fully vaccinated. On the other hand, Six hundred and Seventy-six, three hundred and forty-two (676, 342) has received their first jab.
These are out of the estimated One point Fifty-three million (1.53 million) eligible for vaccine. In terms of percentages, at least Forty-four point two percent (44.2%) has received their first jab, while Seventeen point five percent (17.5%) has been fully vaccinated.