Celeb News
Overthrust Rock Band Member To Be Documented In Finland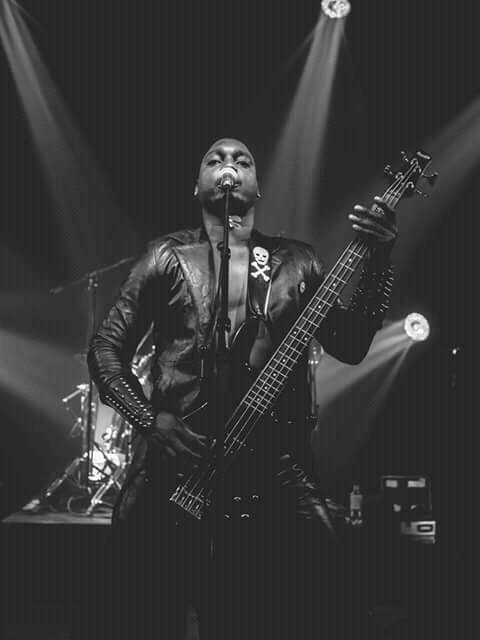 Overthrust Rock Band Member To Be Documented In Finland
Tshomarelo Mosaka, leader of Overthust rock band will be leaving for Finland this week where he will attend the launch and screening of a documentary in which he is the main character.
Vulture as he is popularly known, said that the documentary is about his Rock 'n Roll lifestyle, metal and his annual Overthrust Winter Metal Mania Charity Show in Gantsi.
The documentary will be screened in Helsinki and during Tampere Film Festival in Finland.
The annual Overthrust Winter Metal Festival will this year celebrate nine years of existence under the theme 'Ride and March against poverty' from the 25- 26th May at Ghanzi Community Hall