Celeb News
Popular Dancer In Court To Pay Child Maintenance, Baby Mama Demands Over P3k Per Month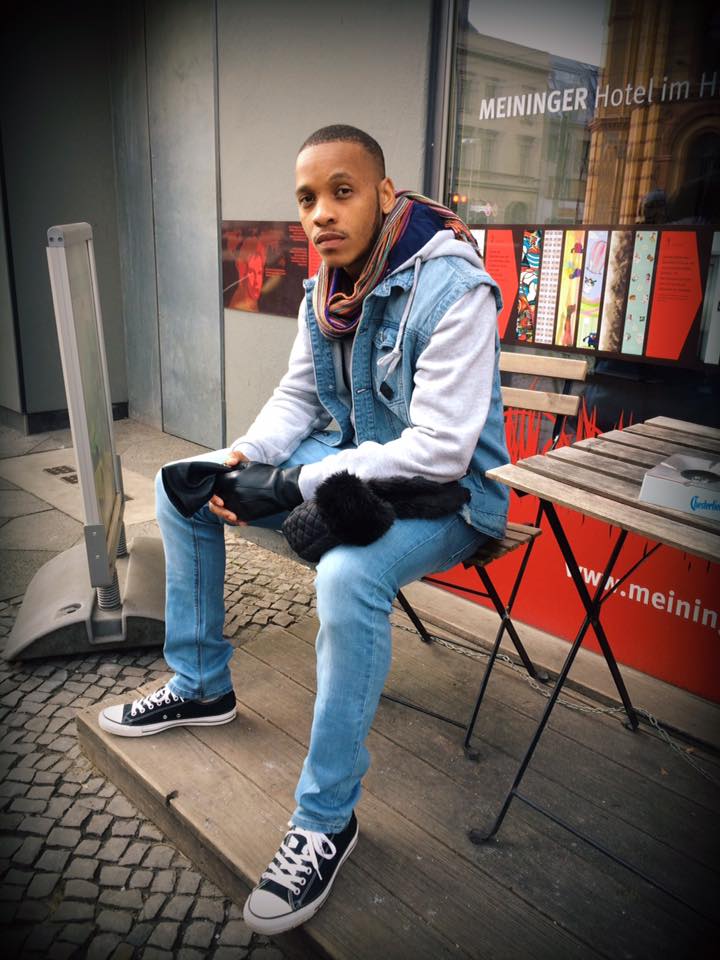 Popular Dancer In Court For Failure To Pay Child Maintenance
Member of Mophato Dance Group, Isaac Hassan Surtee,who was in a cheating scandal not so long ago has appeared before Extension 12 Magistrate Court on Tuesday for failing to maintain his three-month-old son.
The 27-year-old choreographer from Tonota was summoned by the baby's mother, Fatima Gabatshwane who is well over 30. She told the court that Surtee had not made any effort to support his child since the boy's birth in December.
Gabatshwane revealed she has been unemployed for the last three years and that her pensioner parents were the ones supporting the kid.
She asked that Surtee pay P3, 342 per month towards the maintenance of their child.
The dancer however told the court that the amount required was too steep for him, claiming he could only afford P150 per month.The court asked him to be serious and look for a job. He was ordered to pay P300 every month without fail.
Surtee has claimed that his job at Mophato is only part time and that he has no contract with the group.